Apple Data Center in Nevada To Appear Soon?
New information about that Apple is preparing to spend a billion dollars to build Apple data center in Nevada state. It will be erected in a small city Reno within ten years. The project, code-named "Project Jonathan" will be the third Apple's data center in addition to two existing centers in North Carolina. Probably it will support service's maintenance not allowing iCloud to crash. Local newspaper reports a specially authorized Washoe County Board is considering building a new Apple's data center in Reno technology park, located east of Sparks along the 80th highway.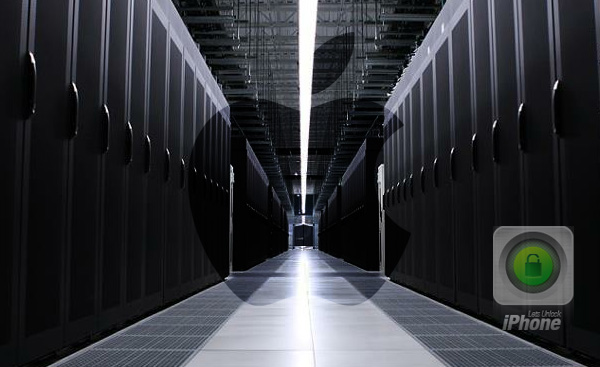 Apple has also decided not to refrain from comment, and confirmed their plans. Company says they hope to create a new Apple data center in Reno to support the Apple's iTunes Store, App Store and an incredibly popular iCloud service.
If the project will be approved, they will expand our presence in Nevada, and create hundreds of jobs and construction in the next year, and the data center will provide 400 new jobs. It is also reported that company will spend over $1 billion to build it.
Tim Cook recently announced that Apple now boasts 125 million users of iCloud and more than a billion messages sent daily in iMessage, so there is nothing strange in the fact that the company feels the need to build a new data center. It is also worth noting that the company plans to create another new data center in Oregon, but it is expected that its size will be much smaller than what is planned to be built in Reno.
This info leaves us no illusions about Apple's strategy for at least next few years. They will surely develop the cloud service branch and more than popular iCloud service. Despite that more and more of those services begin to appear Apple's one remains one of the most popular and I guess it's secret is hiding in service integration with iOS which is installed on hundreds of millions devices around the world.
By the way Apple data center in Nevada photos and pictures of Reno city remind you of Fallout 2 a bit? What'd you think? Let us know in the comment section below.