Apple Offers WatchOS 2.2 Beta 4 Update
Apple lets everyone who is testing its beta firmwares to download WatchOS 2.2 beta 4. This is another update that brings us closer to the official WatchOS update. The public launch of the WatchOS 2.2 should happen soon. Apple might wait for the official release of Apple Watch 2 or offer the upgrade even earlier than this.
Developers with registered UDID and iPhone and smartwatch owners who are members of Apple Public Beta Program can get WatchOS 2.2 beta 4 update right after upgrading to iOS 9.3 beta 4 that is also offered to the iOS testing community.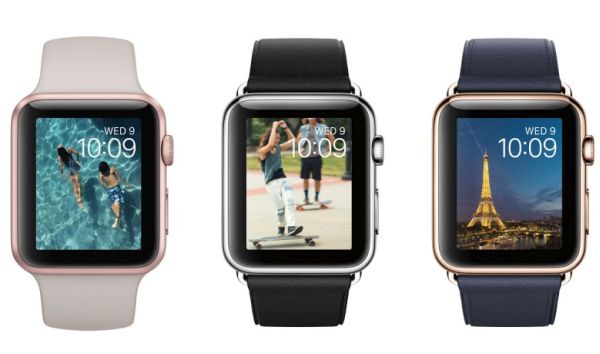 The previous third beta was offered a week ago. Apple started working on new smartwatch software in January 2016. This will not be a big update that is why the company could offer it before launching Apple Watch. This spring Apple is also believed to introduce iPhone 5se and even iPad Air 3. Later in 2016 [learn what to expect from Apple this year] the company is rumored to present iPhone 7, 7 Plus and other devices.
Apple Watch users who will update to iOS 9.3 on iPhone will be able to install WatchOS 2.2 once it becomes public. They will get a chance to pair several watches to the same iPhone. However don't expect any major changes.
If you wish to install the fourth beta you have to update to iOS 9.3 beta 4 on iPhone and go to Apple Watch application where you can install the smartwatch software through General – Software Update option. Remember to charge your battery beforehand.