Apple Offers iOS 9.3 Public Beta Update for iPhone, iPad
iOS 9.3 is the next mobile firmware for iPhone and iPad. It will be released in 2016. Maybe Apple fans will see it in the end of February or March. The company seeded several versions to developers, including iOS 9.3 beta 2 and 3, and offered public beta testers a chance to test this upcoming software as well. Apple introduced iOS 9.3 Night Shift mode which should make it easier to read on the iDevice at any time of the day.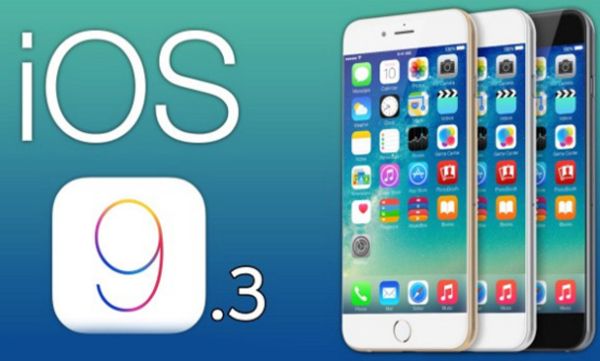 Just right after developers got a chance to take a look at the iOS 9.3 beta 3 and see what changes are offered, Apple lets public testers also download iOS 9.3 public beta 3 and test Night Shift option, secured Notes application and other improvements.
Note that iOS 9.3 beta update is only available to registered developers and users who participate in the free Apple Public Beta program. This program was launched in 2015. This is the first time the Cupertino-based company allowed ordinary users to test future software releases and report all the bugs and problems they come across.
iOS 9.3 will support all the iPhones, iPads and iPod touch models that are supported by other iOS 9 versions.
The biggest change is Night Shift feature. It can use your geolocation and clock to match the time of the day. For example, it can change the display colors to warmer and bright blue making it much easier on user's eyes.
Are you waiting for the upcoming iOS 9.3 or are you more interested in the next iOS 10 firmware version?