Apple is to Release iOS 7.1.2 Upgrade for iPhone and iPad
Apple is reportedly about to present its iOS 7.1.2 update for iPhone, iPad and other iDevices. According to rumors, this firmware version is meant to fix the email encryption bug and the long-existed problems with iMessage forwarding when you switch the iOS gadget to a different brand.
It is hard to say the exact iOS 7.1.2 release date yet, but once the links for download iOS 7.1.2 become available we will let you know. There is just one week until iOS 8 is unveiled to public during the WWDC keynote. Some experts think that a number of Apple's devices is already using iOS 7.1.2 to visit websites which means the soon public release of this upgrade.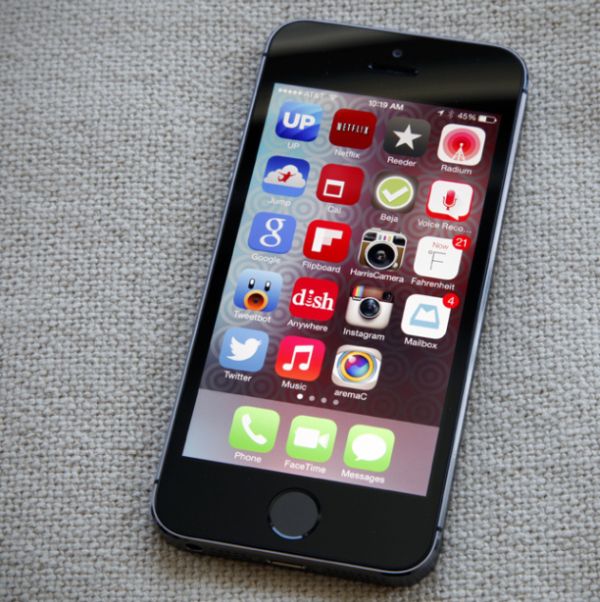 The activity is not too high, but these beginning stages of testing can only mean the soon widespread of the minor update for iPod touch, iPad and iPhone. There is a number of problems experienced by users with iOS 7.1 and 7.1.1 and Apple is rumored to be working on the fix which should be released in the next firmware version.
Since Apple assures it knows about the problems with email attachments encryption and iMessages, it is trying to fix the bug. One users has even filed a lawsuit against the company for not being able to get messages from friends because they are being forwarded to the old iPhone and not new gadget.
Both issues should be solved once iOS 7.1.2 release becomes available.