Is Apple to Release iOS 8 GM Skipping iOS 8 Beta 6?
Apple always presents Gold Master version for each new firmware version before making it public. iOS 8 GM will also follow the current betas already seeded to iOS developers for testing. Still there are predictions that the Cupertino-based tech company is planning to release iOS 8 Gold Master for devs skipping beta 6.
The company has already presented its new iOS 8 beta 6 to testers. These partners are not iOS developers who are still looking for iOS 8 beta 6 release date in August.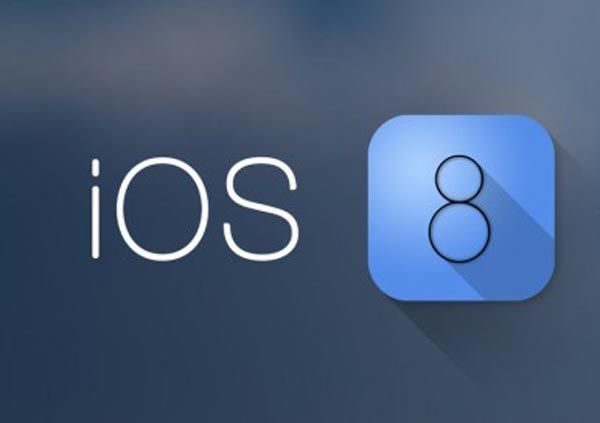 Previous rumors suggested that the sixth beta was to be launched on August 15 which didn't happen. Nothing happened on August 18 and even August 20. Inner carrier testing partners are not devs and they got this version while developers might not even get this beta at all.
There is still no information about iOS 8 GM release date or time. People are puzzled a bit, but Apple has its own plans and it will unveil them sooner or later. Maybe the company is trying to prepare Golden Master launch for the new firmware for August in order to finally introduce the public iOS 8 version in September.
The previous beta 5 should expire on October 6. Such information was reported by famous hacker iH8sn0w via Twitter.
Maybe the 6th beta will also see the world of iOS developers. Still it might happen so that Apple just skips it and makes the final build coming sooner.