Apple Reuse and Recycling Program Detailed in New Report
Apple publishes a new report where it shares more details about Apple Recycle program. This program is popular among U.S. iPhone users who wish to upgrade to a newer smartphone model by exchanging the old working iPhone version.
The program was released a couple of years ago. The 'fruit' giant Users who wish to participate in Apple Reuse and Recycling program have to meet 50 regulations / requirements. Even if you bring your old iPhone back – there are no guarantees it will be destroyed. Sometimes old phones appear in the secondary market.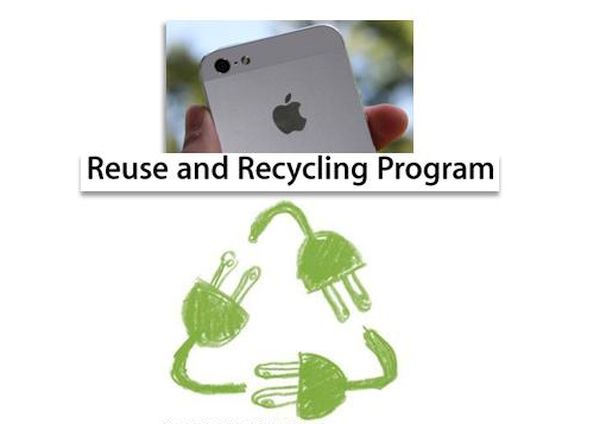 According to the iPhone maker, the leftover iPhone parts cannot be mixed with parts produced by other firms. Only Apple products can be used to bring the phone back to life and you know how Apple treats its brand.
The iDevice creator doesn't like it when fake iPhones are sold in the market. Thus Apple is reusing components but never elaborates with other companies. It is protecting its brand and products even after the old device stops working and is recycled or has to be reused.
We know that the 'fruit' company is about to introduce the 4-inch iPhone 5se this spring and present iPhone 7 in the fall. While the smaller device would most likely run iOS 9, its bigger 'brother' will arrive with future iOS 10.
There are many gadgets the iPhone maker wishes to present in 2016. Customers can't wait to see the updated iPad Pro, new iPhones, Mac upgrades and software updates.