Apple Stores in Mexico: First Store to Come to Mexico City
There are not too many Apple stores in Mexico. The company however wants to expend its retail presence in Latin America in 2016. The famous iPhone maker was devoting 2015 to expanding its 'fruit' net in China. This year it is planning to pay more attention to Mexico.
According to reports and news, the first Apple Store in Mexico City is coming sometime in 2016. The leaked information promises that this store should open its doors in the big mall in Via Santa Fe. It's worth to note that App store prices increase in a number of countries.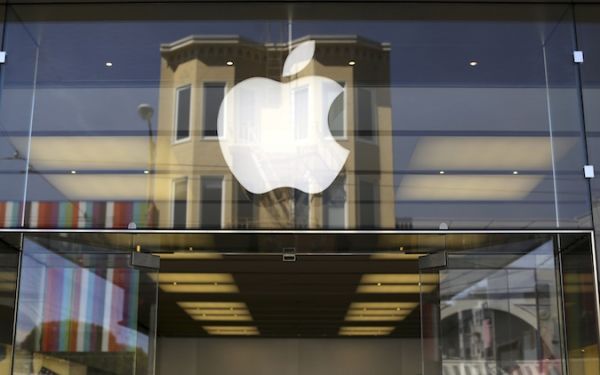 Reports also claim that Apple is already offering new jobs in Mexico. There is also report about the official deal signed up by Apple for constructing the new Apple Store design for Mexico City. This would be the first store in this city and the third retail 'fruit' store in Latin America.
The two other stores are located in Brazil. This is where the company began to test its retail store success. Now it would expand to Mexico City although there are no official confirmations yet [it is not known if the next iPhone 7 could be officially released in Mexico City new Apple store as it's unclear if such store is open by the time of the launch or not]. The company is silent about this. Still if it is already looking for retail staff – it is definitely planning something interesting in the future.
Would Apple open the first store in Mexico City by the end of 2016? Would it then move to Chile and Argentina? This could be the plan. Why not?