iPhone 7s Specification Leaks: Apple Prepares OLED Displays
There is some information about iPhone 7s display. Apple is rumored to release the colorful iPhone 6c in the spring and the new iPhone 7s in the fall 2016. These are just rumors but it's interesting to get some iPhone 7s specification and specs before this smartphone becomes real in less than a year from now.
Some rumors claim that Apple could create OLED displays for its future handsets sometime in 2018. Now some experts think that the company is already working with several manufacturers trying to bring such iPhone 7s screen earlier.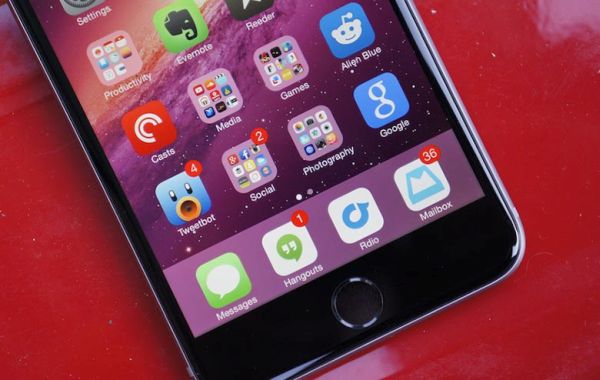 It's not clear when exactly the 'fruit' giant could bring OLED screens. Would it be able to get them in time for iPhone 7s release date or not? There are suggestions that Apple would do everything to push new display delivery to 2016 or 2017.
Some reports mention that Apple is working with Japanese and Korean companies and wants to adopt the iPhone OLED screens as soon as possible. If, for example, Apple launches iPhone 6c next September or calls the next generation handset the iPhone 7, it could present iPhone 7s in 2017 and add OLED panels to this lineup.
Current iPhone 6s, 6s Plus and previous models are using LCD panels. If it becomes impossible for manufacturers to deliver enough screens in 2016 or 2017 – Apple could postpone OLED screen release to iPhone 8 in 2018. It wouldn't want to affect sales by lacking the new display that's why analysts share such predictions.
Nothing is confirmed. Customers won't get official information about the future iPhones until Apple introduces the new device to mass media.