Martin Hajek Introduced His Concept Of iPhone 7 Features
There are different rumors about iPhone 7 features. There were almost the same situation before iPhone 6 along with iPhone 6 Plus release. There were various iPhone 7 concepts about two new generation devices features, designs, firmware and improvements after the iPhone 5 and 5s were launched to public. Martin Hajek is known for rendered images of the iPad Air 2 design and the iPad mini 3 look and for design language of two iPhone 6/6 Plus devices before theirs launch. He just introduced his concept of the next awaited smartphone from Cupertino, the iPhone 7.
Taking into consideration that Apple's iPhone 6 / 6 Plus really surprised all of us with theirs modern development of size, camera and other important details we still feel that Apple company could have done better. Many users are not satisfied with the radio bands at the back that should be improved somehow.
Martin Hajek introduced us the future iPhone model that every users will be able to use with its sparkling design. This time he has actually kept it quite simple. Although design can be pretty but it will be a huge flop if it will not be practical in usage.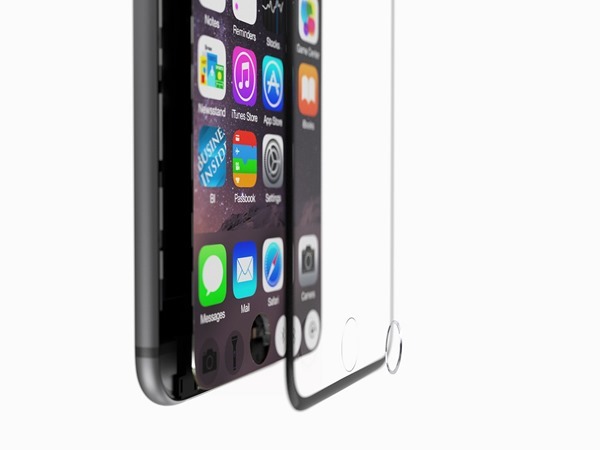 The concept pictures show the new iPhone 7 as a iOS device that pretty much retains the the iPhone 6 / 6 Plus platforms. However the smartphone sports a display that extends to the edges all its 4 sides wrapping around the Touch ID Home button and the front speaker grill.
Although Hajek takes our attention to free-form displays development already in the works at Sharp.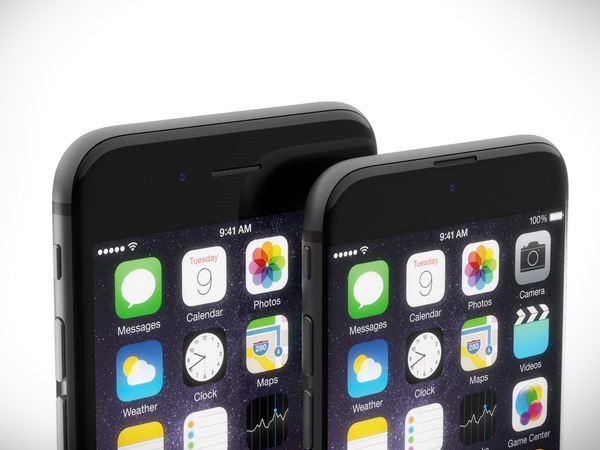 It could look like achieving corners might be challenging given the large displays, however it will be certainly great meaning that this could permit Apple to extend display size whilst decreasing the size of the body.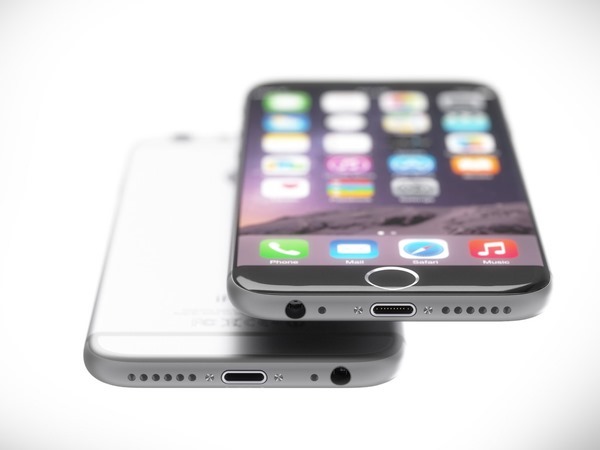 Hajek throws in one of possible iPhone 7 features rendition, that is rather simple but can't be released as a possibility in the coming year or two. That is an iPhone with dramatically narrow edges, and an improved body-to-screen ratio.