iPhone 6 Touch ID Hacked by Security Researcher
iPhone 6 Touch ID hack is possible, at least security researcher from Lookout who proved this a year ago repeats the experiment. Is Touch ID hacked on the most recent iPhone 6? According to Marc Rogers, it is hacked and it can be hacked, but the expert is still assure that Apple customers are safe right now and can use their brand new generation smartphones and not worry about hacks for iPhone 6.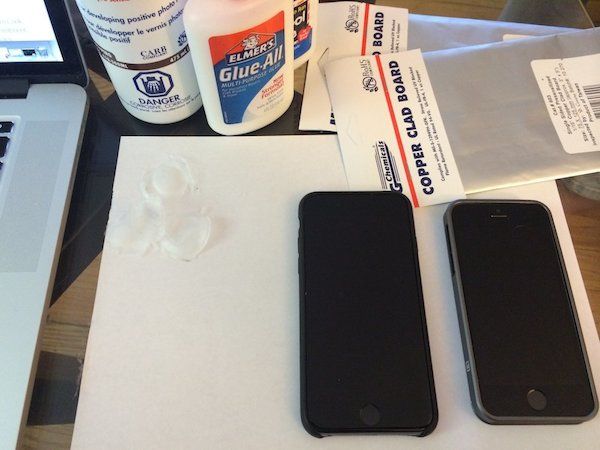 Rogers doesn't explain how to hack iPhone 6. Though it might look simple and easy, this is actually pretty difficult. Thus, expert believes that users can safely use their handset and depend on Touch ID sensor. Creating iPhone 6 fake fingerpint is very hard. Rogers did this by boiling a copy of a fingerprint that he got from a different surface. And once he got a fake print he used to to trick the Touch ID iPhone 6 sensor and unlock it to the home screen.
It's not that simple to make a fake fingerprint for tricking iPhone 6 Touch ID as you have to create a print, make a high-resolution copy of it with the help of a specific printer and transfer it to a special film. Making molds is a real science that can't be achieve by ordinary users.
It costs over $1,000 to make such a print and it takes several hours. The first attempt will never be successful. As Rogers say, this way very difficult and took him unlimited attempts to succeed. Criminals don't have so many attempts and can't spend so much time to unlock the gadget.
iPhone 6 users are safe… for now. Watch the video with iPhone 6 Touch ID hack: