How to Setup Touch ID on iPhone 5S [Instruction]
iPhone 5S is a new Apple smartphone released in September 2013. It comes with a lot of great features. Fingerprint sensor is one of them. This is an exclusive option that is not available for other iPhone models yet.
In case you don't know how to use the Touch ID fingerprint sensor, we post this how to setup Touch ID iPhone 5S guide for you which will explain everything you need to know about the new feature.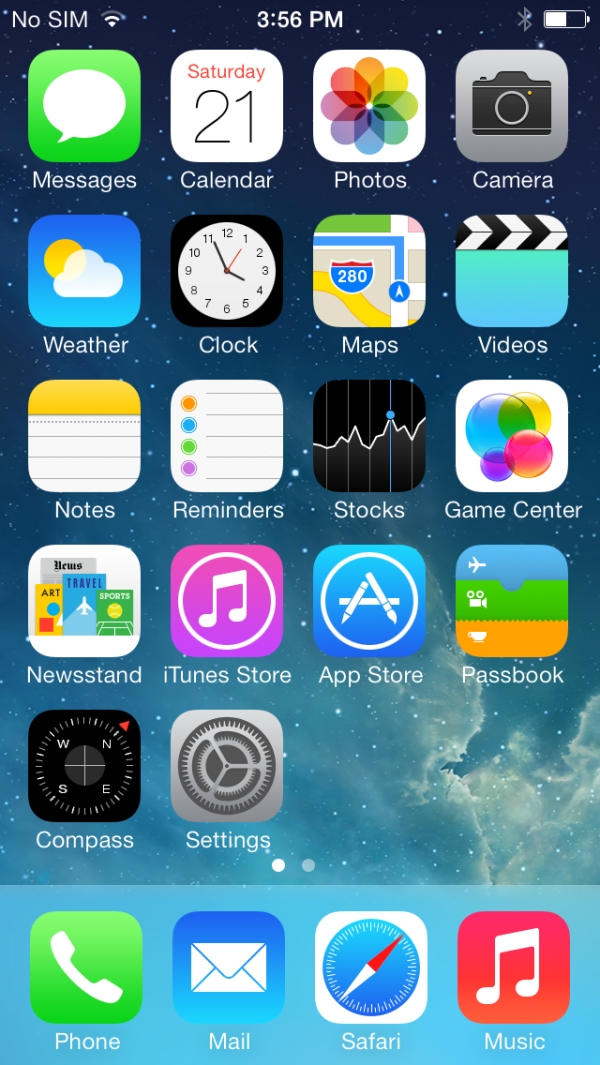 Step 1. Go to Settings app on your "fruit" handset.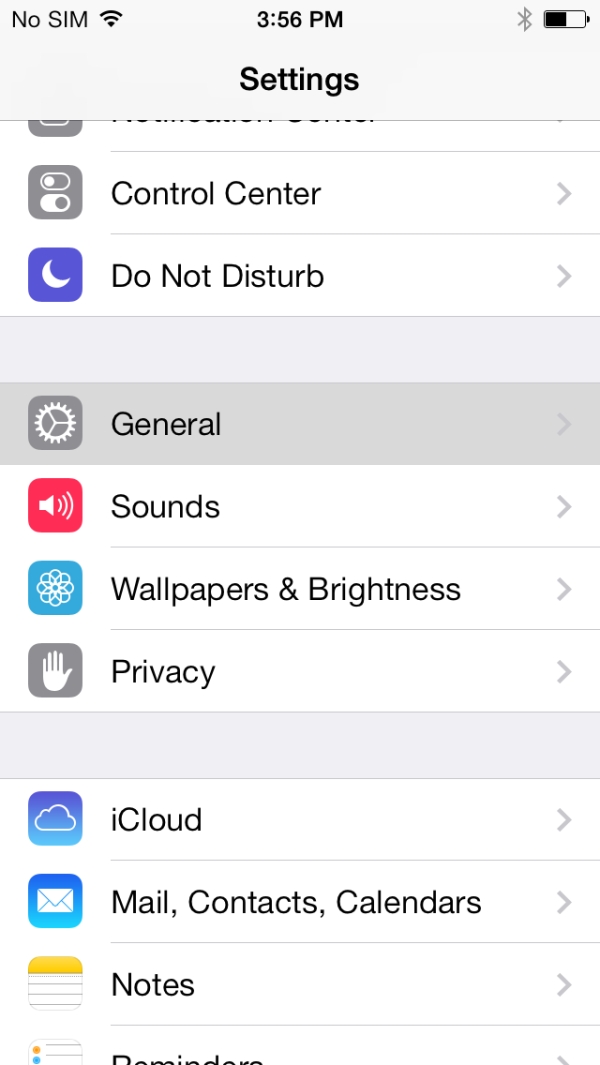 Step 2. Choose General tab.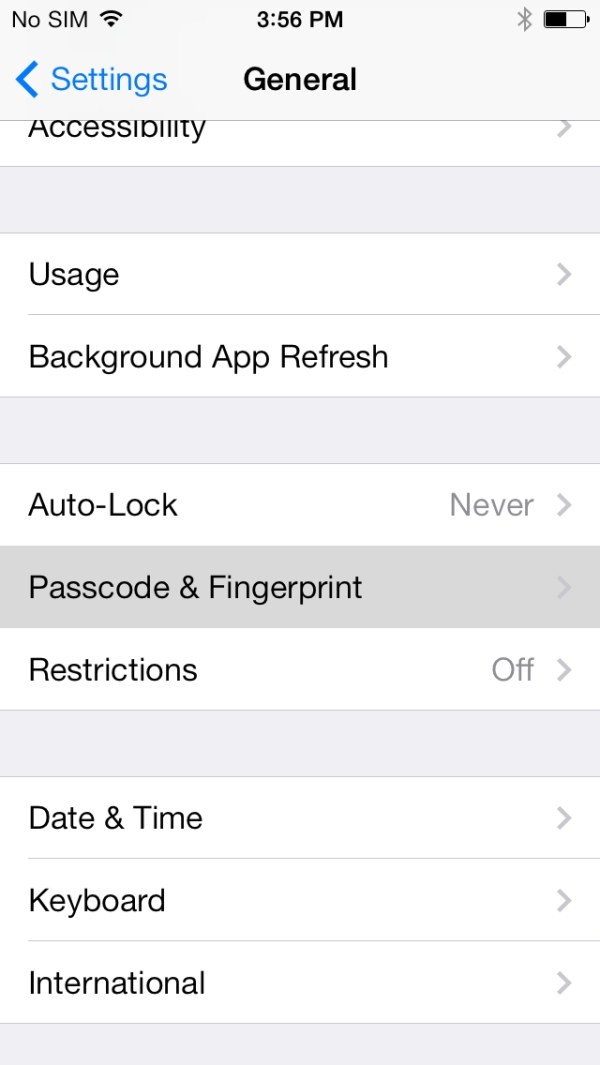 Step 3. Select Passcode & Fingerprint option.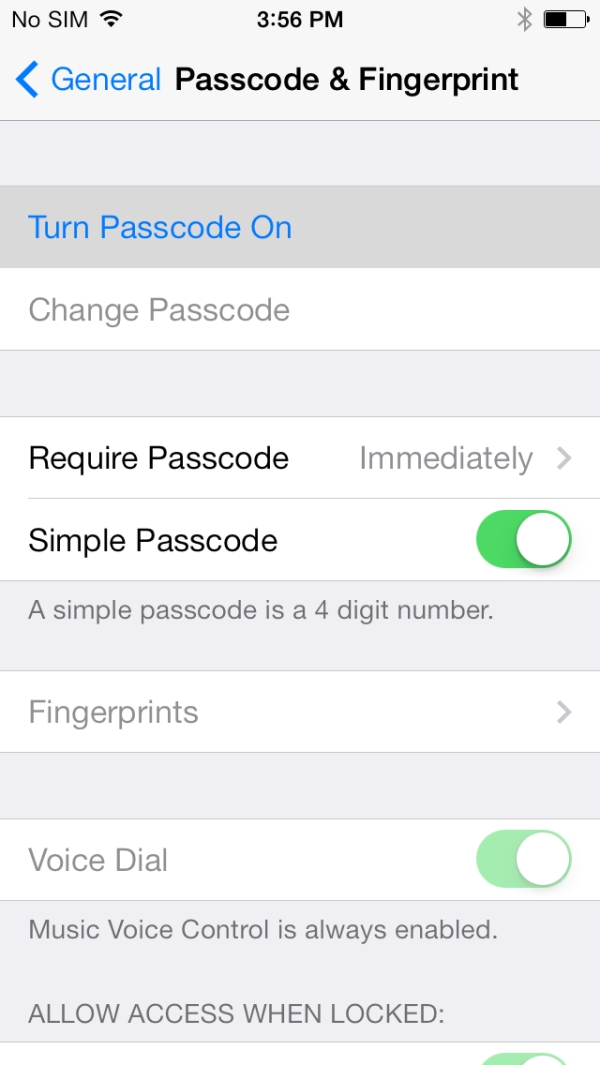 Step 4. Users who haven't created their lockscreen passcode should choose Turn Passcode On option and enter your password twice [you should type it the second time when you are asked to do so].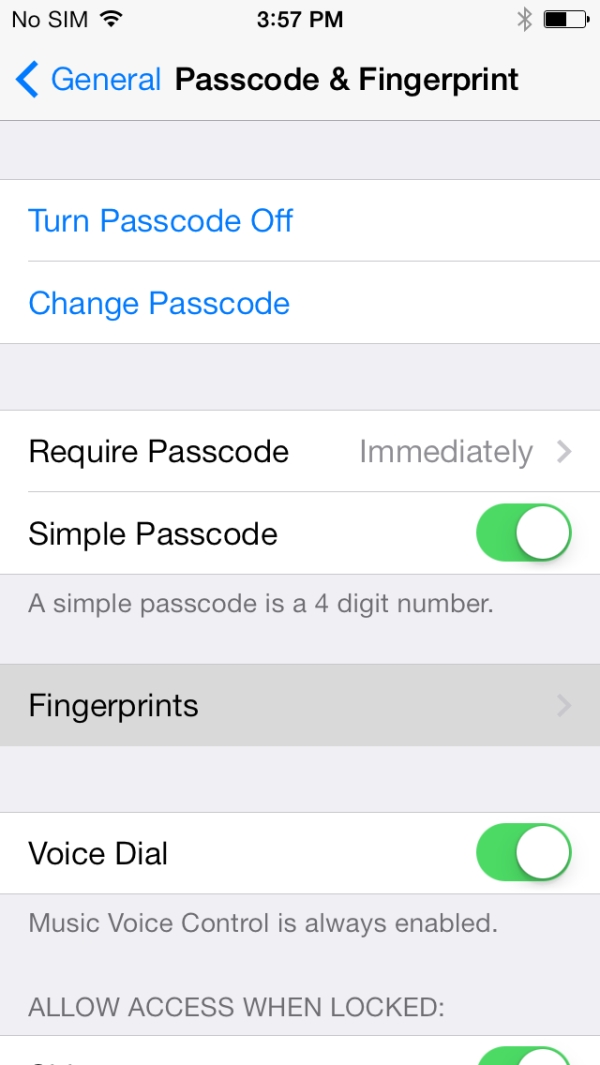 Step 5. You should select Fingerprint feature now.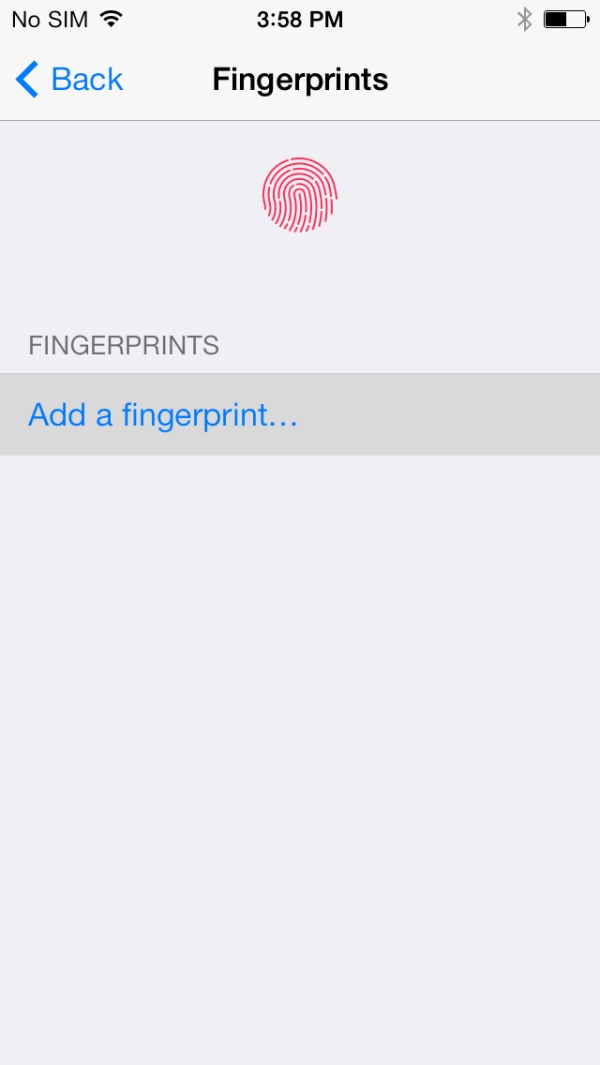 Step 6. You need to add a fingerprint so choose such an option.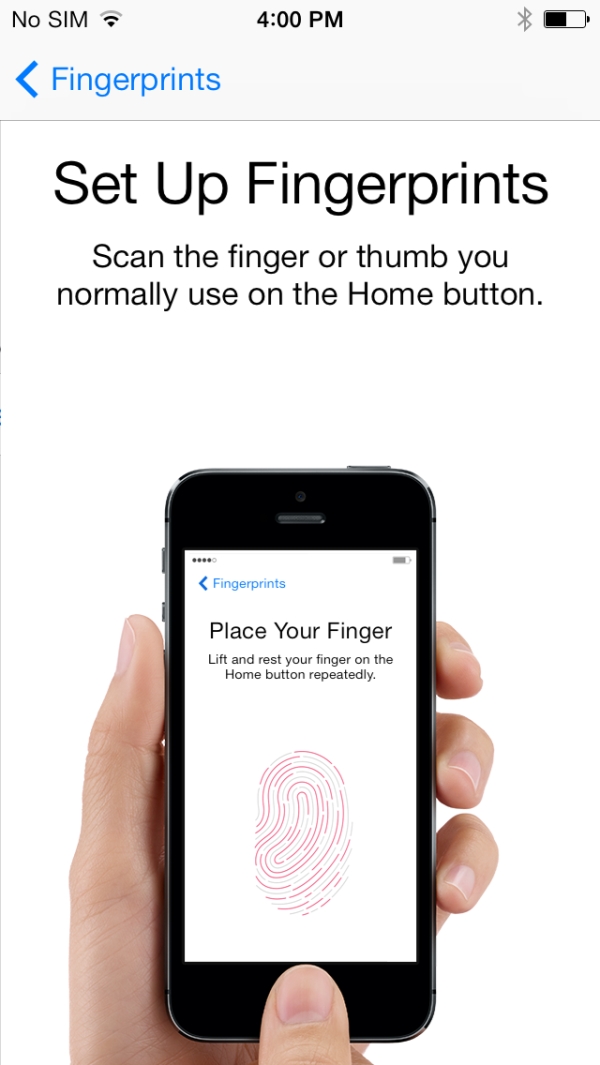 Step 7. Set up your fingerprint. To do so, place your finger onto the gadget's Home button and wait till your smartphone vibrates. Lift up your finger and repeat the procedure till you see the red fingerprint on the screen [it will turn red from gray].
The feature will have to get the edges of the fingerpint so touch the sensor with your finger and lift it up until the sides of the "picture" are captured by your iPhone 5S.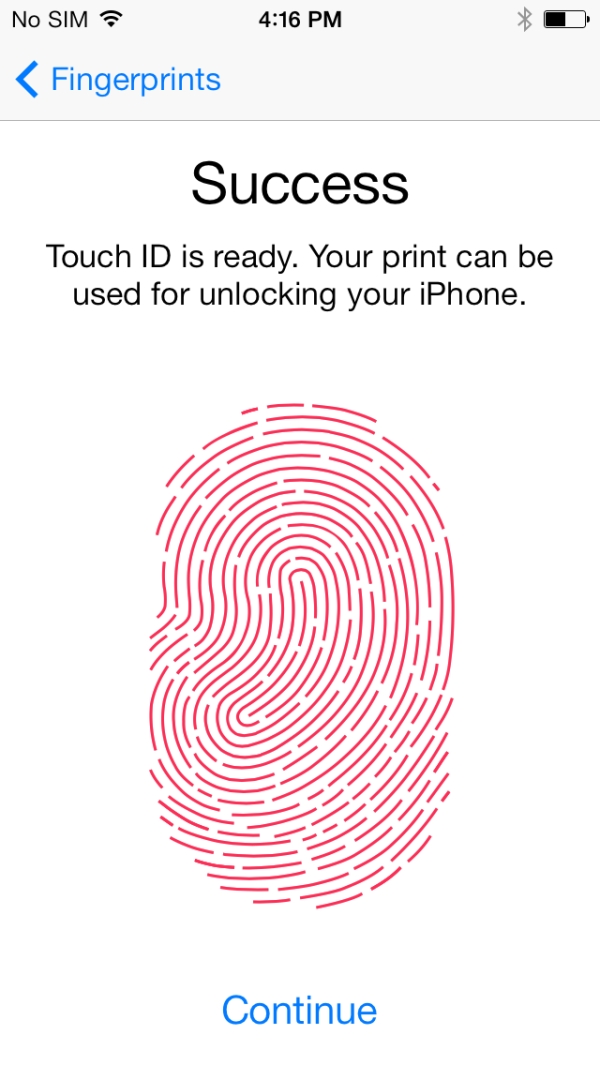 Step 8. You can now use your Touch ID option. Press to Continue.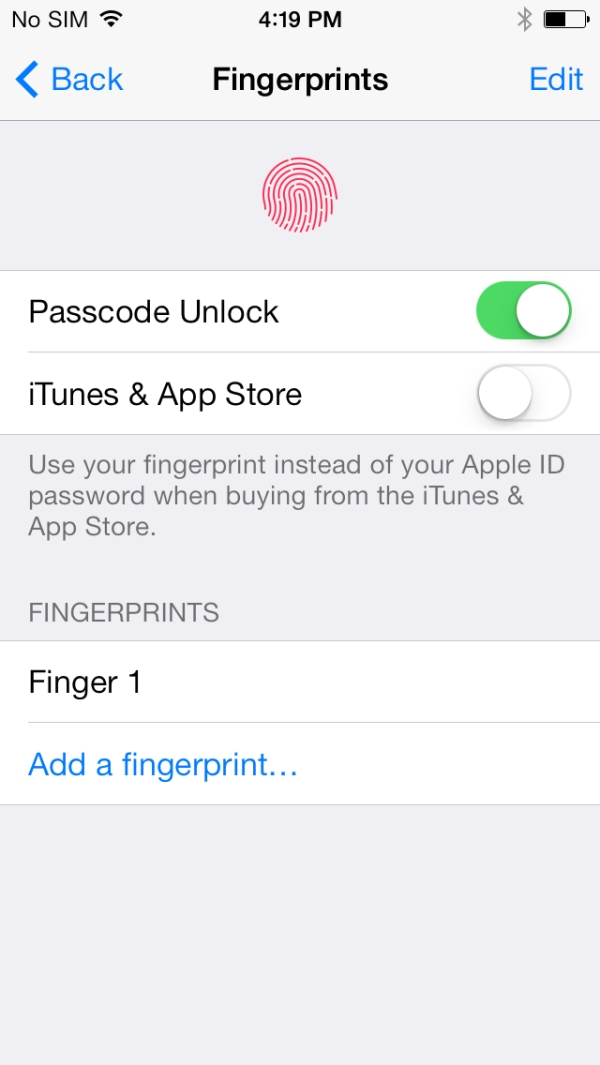 Step 9. You will see the Fingerprints menu where you are able to enable the fingerprint for making purchases in iTunes / App Store or set up another fingerprint.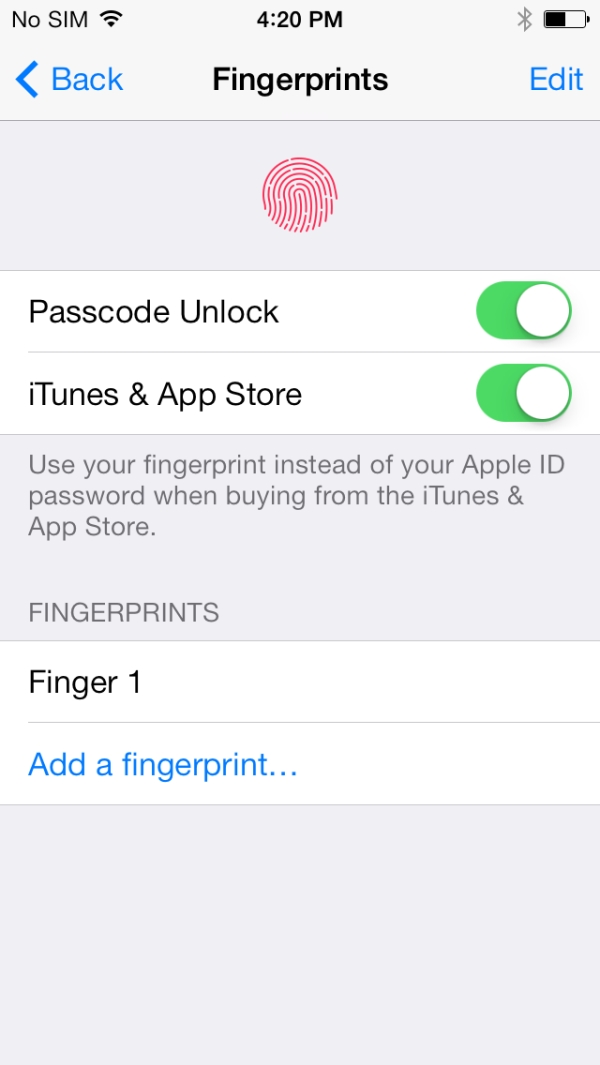 Step 10. If you wish to set up a new fingerprint repeat Steps 7-9.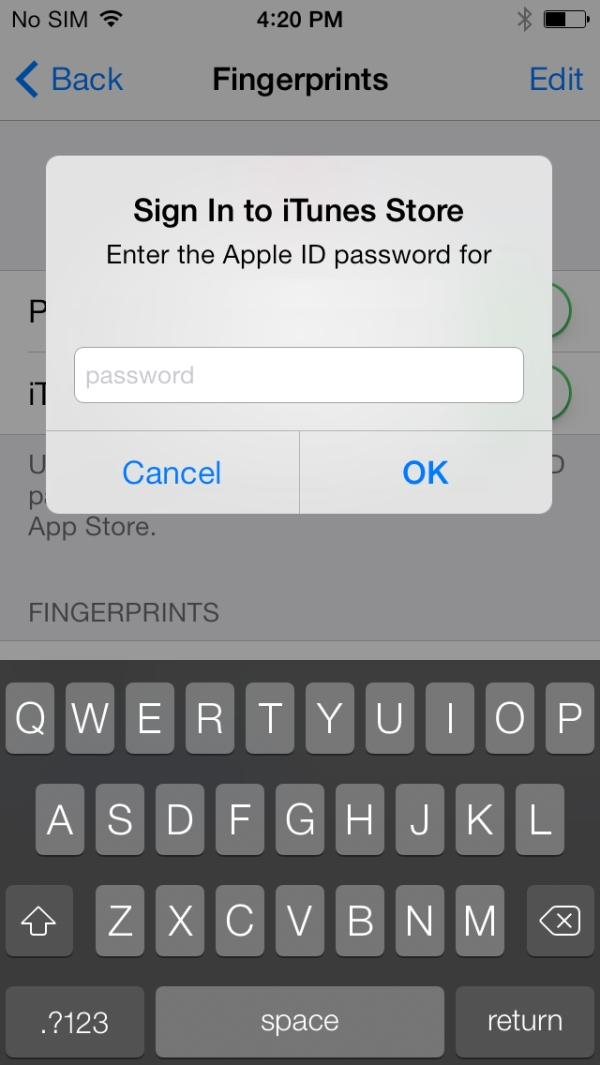 Step 11. If you wish to use your fingerprint for app purchases, select this option and confirm Apple ID passcode. Press OK. Now you will be able to scan the fingerprint to buy applications and games. There will be no need to enter your login / password.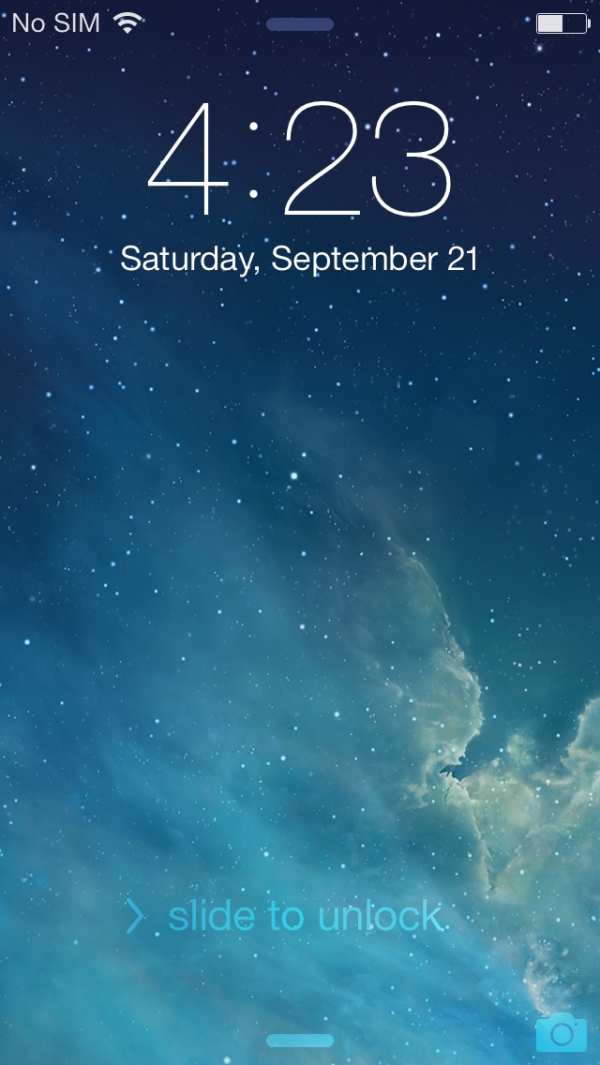 Step 12. Here is how you can test the Touch ID fingerprint authentication option. Press on the Sleep / Wake option to lock the handset and wake your iPhone by pressing Sleep / Wake again. The "slide to unlock" option will appear at the display's bottom. There is no need to slide and enter the password. You can simply place the finger you have registered as your fingerprint on your Home button and wait till the smartphone detects it and unlocks itself.