Apple TV 4 Automatic Turn On Television Guide
Apple TV 4 can automatically turn on your television [here is how to change DNS server settings on ATV]. Besides, this model is capable of jumping to the right HDMI input. You can follow the guide and master the newest Apple TV version available in 2016.
Does Apple TV automatically turn on? The answer is 'yes' and here is what you should do to set it up the correct way. You can also use your Siri Remote to control gadget's volume. Isn't it cool?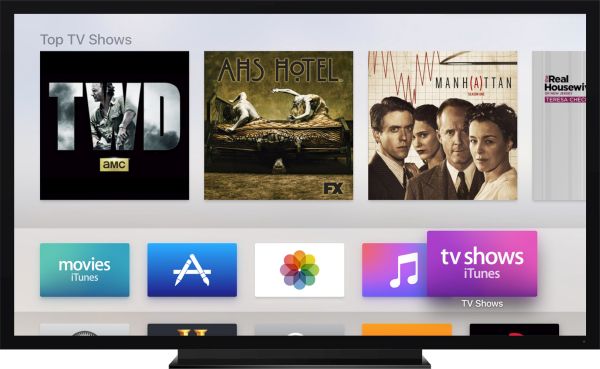 Simple Apple TV Automatic Turn On Instruction
Step 1. Apple TV 4 is HDMI-CEC compliant. This is what makes it to correct settings automatically and simplify the process of turning on and off your television. If you have a different model that also support HDMI-CEC [we should add that CEC stands for Consumer Electronics Control], you are lucky.
Step 2. Any gadgets that is a compatible HDMI-CEC on can control volume and power options on its own. This is incredible and leaves the TV owner enjoy the automatic process.
Step 3. Power on your Apple TV 4 and your television will also turn on.
Step 4. Power down the Apple TV and your TV will turn off. This is pretty simple, isn't it? All you have to make sure you have enabled HDMI-CEC on TV [if it is not already turned on]. In most situations this is done automatically but you can download check by going to Apple TV Settings – Remotes and Devices – Home Theater Control and making sure your Control TVs and Receivers are on.
There is no need to leave your couch hen you need to turn on, change volume or power down your television with Apple TV 4.