How to Pair iPhone to Apple TV 4 With Remote
If you have the latest Apple devices you can now pair iPhone to Apple TV 4 with Remove. The same thing can be done with iPad and ATV 4. This way two gadgets can benefit from one another. Wanna learn more? Keep on reading.
For example, you can pair two devices to type faster on your TV using iPhone keyboard. There are many ways how you can use both gadgets at once. Since there is Remore application for Apple TV 4 we can use it for pairing.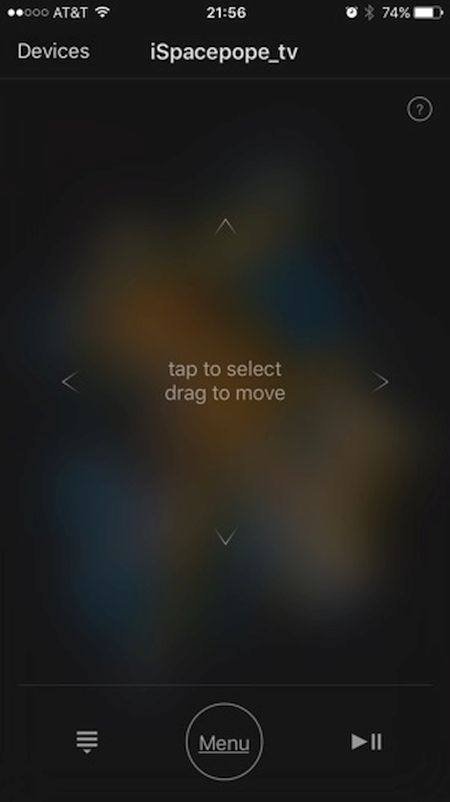 How to Pair iPhone to Apple TV 4 with Remote
Step 1. Download and install the free Remote application on your iPhone.
Step 2. Launch the app and click on Add a Device.
Step 3. Follow the instructions for pairing with Apple TV and on the TV go to Settings – Remotes and Devices. This will begin the procedure. Look under Other Devices and choose Remote App.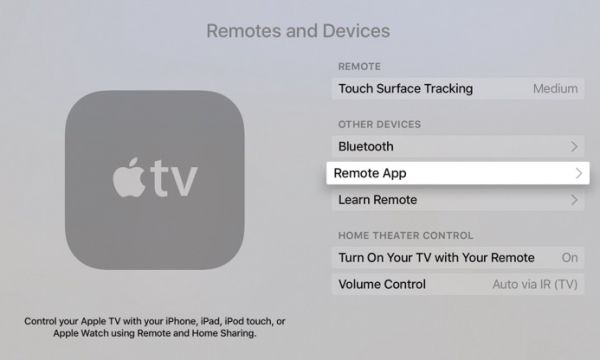 Step 4. Make sure that both your Apple TV 4 and iPhone are using the same WiFi network. The iPhone should show the 4-digit code which you can to enter on ATV. Confirm the code. [You can also change Apple TV 4 DNS settings if you need to].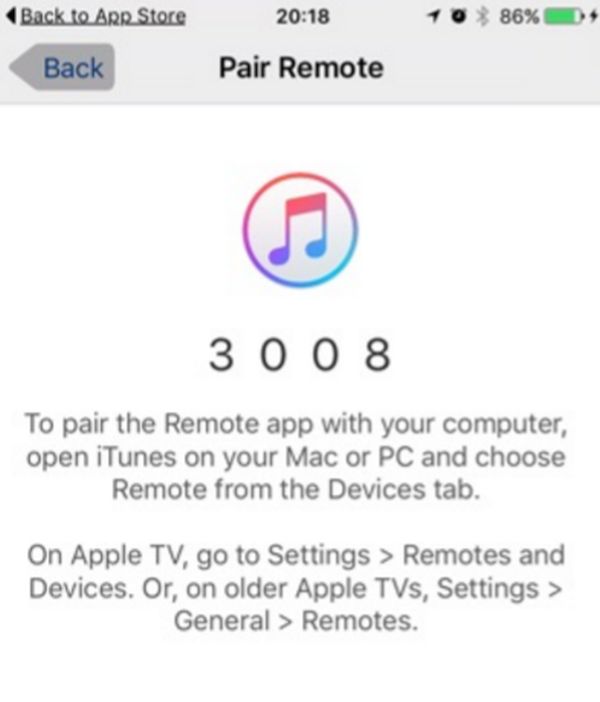 Step 5. Apple TV should be present under Pairable Devices section. Click on your gadget with remote.
Step 6. Remote app interface will appear on iPhone. This way you can use your smartphone in place of Apple Remote to enter text on TV. The keyboard will appear automatically wen you need to type anything. Youc an are also advise to use Apple TV 4 shortcuts.
It's not that difficult, right? Using iPhone paired with Apple TV 4 is fun. This way you get more features and options and save some time for typing on TV and performing other interesting tricks.