How to Enjoy 360 Degree Video on Apple TV 4
Apple doesn't allow iOS devices to watch 360-degree videos without some tricks performed by users. The company didn't bring 360 degree video on Apple TV 4 [learn how to adjust DNS settings on your ATV] however customers who purchased this newest TV are able to still enjoy amazing and impressive 360-degrees videos thanks to one simple addition.
There is an app that makes Apple TV 360 view possible. It is callsLittlstar and it supports the fourth gen ATV. The program supports the incredible videos and users can look around in such films and movies thanks to their trackpad on Siri remote. This is not too complicated and everything can be finally achieved by many iOS fans.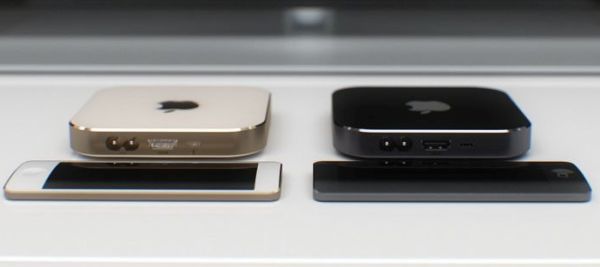 Disney backs the Littlestar application. This program already supports the 360-degree videos on Samsung and other devices and it should now support Apple TV device. The program offers videos from Discovery, National Geographic and other well-known companies making sure you don't have to search for beautiful 360-degree videos.
The program makes it possible to view any great 360 video and upload your own films and movies with 360-degree view support which is simply impressive because you can now share great movies with your friends.
The 360degree films can blow your mind. This is something must-see and if you can do this right from Apple TV 4 screen – it would be incredible. Maybe one day Apple brings the support for such files on its iOS operating system. Till then, thanks to tools like Littlestar, you are able to still enjoy all the innovations.