Buy Unlocked iPhone 5c for $79: Yellow Color Is in Trend and Sold Out
Friday 13 is a great day to pre-order the new Apple iPhones. The company is expected to roll out its 5S model locked to Verizon, AT&T and T-Mobile on September 20. A lot of customers have placed their pre-orders for yellow 5c and it looks like this model is sold out for next Friday release. Users who wish to buy unlocked iPhone 5c in yellow color should expect to get it around September 25th.
According to the reports, some mobile operators have changed the release date for Apple unlocked 16GB iPhone 5c [yellow color] in the United States. This is the most popular 5c version so far. It was supposed to be delivered in a week but something causes the delay for Sprint customers.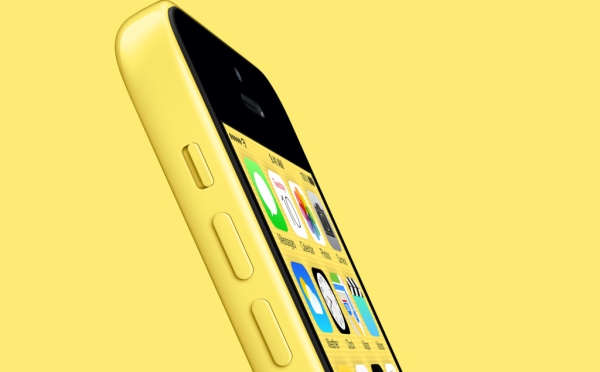 Consumers who live in Hong Kong will have to wait even longer as the launch date for the new iOS model has been postponed to one-two weeks from September 20. Users from Canada are also offered to wait till September 20-24 to get their 5c purchase shipped.
Not-so-High iDemand
Some consumers who pre-ordered their new iPhone 5c in yellow color from Sprint have received notes about delivery which may ship later than next Friday. Some device should be shipped in up to two weeks and 32GB gadgets [also in yellow] are expected to be shipped in up to three weeks.
Each customer who placed their pre-order will get a tracking number for their purchase.
It took less than an hour to sell the iPhone 5 for release day delivery in 2012. This situation is different with plastic-cased model 5c available in 16 and 32GB.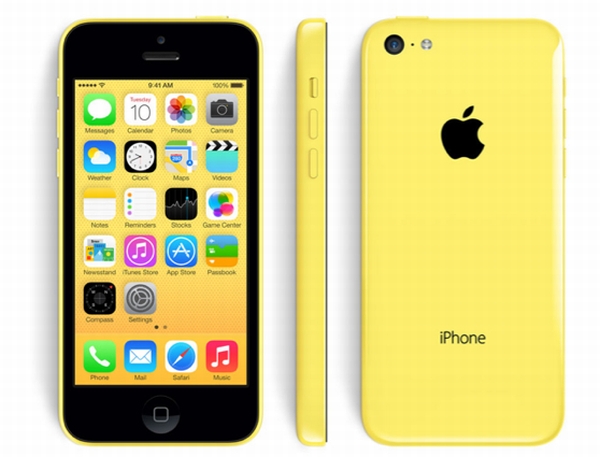 Cheapest iPhone 5c Price
Most carriers offer iPhone 5c with a 2-year contract for $99 for the 16GB model and $199 for the 32GB device. Consumers who want to get the 16GB iPhone 5c even cheaper can get it for $79 with a discount at Walmart.
The unlocked gadgets are offered for $549 and $649. It looks like the yellow gadget is the most popular right now. It was the first to sell out for September 20 launch.
Which model do you prefer more? Have you pre-ordered it yet? Are you planning to update the iPhone this fall or not? We'd be also glad to hear when you are promised to have the iPhone 5c or 5S delivered to you.