Control Fighting Robot Kuratas Using iPhone | Photos
Today was the presentation of Japan fighting robot Kuratas and you can control it only from iPhone. The presentation of a giant fighting robot Kuratas can be control with special iPhone application in the set.
Demonstration of 4 tons robot was held by Japanese artist Kogoro Kurata. Japanese developers at Suidobashi Heavy Industry submitted its creation this summer. Kuratas is a real fighting robot that can accurately hit targets by releasing about 6,000 bullets per minute.
The high mobility of diesel generator provided by the presence of nearly three dozen of hydraulic connections. You can manage Kuratas robot located inside the "terminator" or control the actions of Kuratas remotely from iPhone via a mobile app.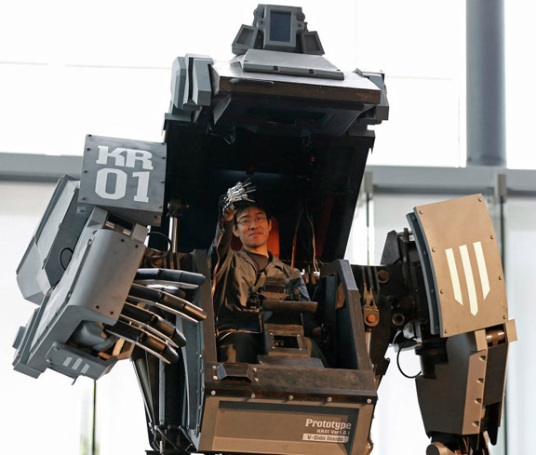 Currently a giant robot is demonstrated at the National Museum of Science and New Innovations. You can buy Kuratas paying $ 1.3 million. The machine, which is available in 16 colors, offers a wide range of accessories, including:
a light machine gun – $ 70 000;
carbon fiber board – $ 75,000;
a rocket launcher that allows you to get a swarm of shells – $ 150,000.
Big price for iPhone control app but it is a real weapon and you can't sell it guy from the street. It is not cheap but not so expensive. Developers of Kuratas received about 3,000 pre-orders for the robot which is a lot.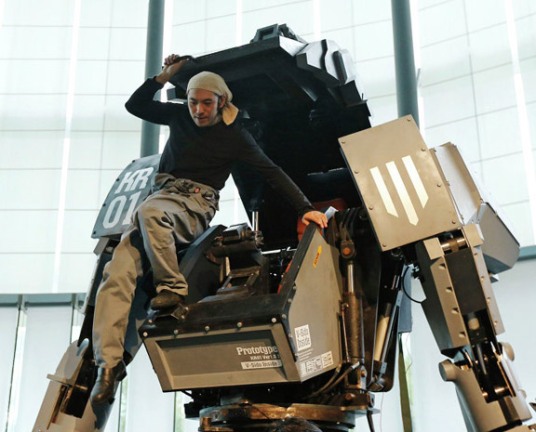 The dream of Kogoro Kurata from the childhood when he wanted robots to be real came true. If you want to buy robot and control Kuratas via iPhone you can go on his website and make an order.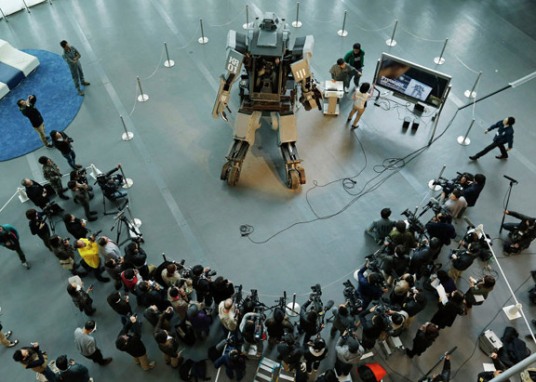 It is really interesting idea but dangerous, 3 000 pre-oders! You can start a mini war with such arsenal. Let people to buy such machines and go out to the streets where moms and children, old people and cripples.
May be I'm too serious so don't listen to me and say what you thing about this Kuratas robot and iPhone control app using comment form below.