Cool iOS 10 Tips and Links to Download New Firmware
When you decide to download iOS 10 you should know a couple of things: if your iDevice is supported, where to download the ipsw file for your iPhone, iPad or iPod touch, and main iOS 10 tips and tricks along with hidden features.
The new operating system brings some interesting options and secrets that are fun to explore and use. Still many old Apple devices cannot run this firmware version so you need to double check whether your particular iPhone model is supported or not.
What are the top iOS 10 features? Should you install iOS 10 or stay on iOS 9? Remember that you still have time to downgrade from iOS 10 to iOS 9.3.5 in case you don't like the update. Still you need to have a backup copy saved and make sure Apple is still signing previous operating system release.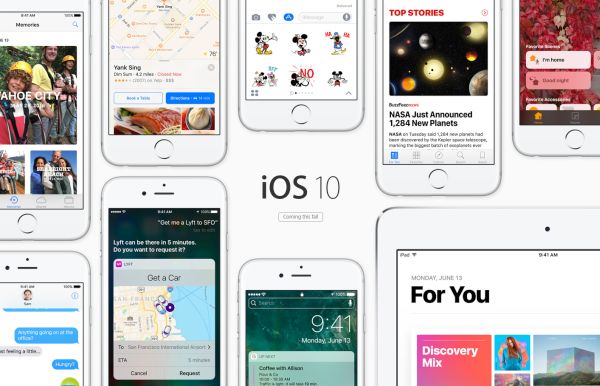 Top 5 iOS 10 Hidden Features to Enjoy
1. Widgets Preview
Once you get the latest OS you can preview application widgets using the shortcut. You just need to 3D touch on such a program [with widget support] and the preview will be seen. You can also to easily add such widget.
When you download programs you can also use 3D touch press to make this download a 'prioritize' feature.
2. Hide Stock Apps You Don't Need
Don't you like some of the stock applications offered by Apple by default? You can now remove them as well as third-party programs you don't like and need. Long click on the app and you'll see the 'x' you can press to remove it.
3. Shortcuts: Close All
Iti s possible to close all notifications and Safari tabs at once. You need to long click on your tabs and get to Tab View to confirm Done for browser or click on the 'x' at the notifications list to choose Clear All feature.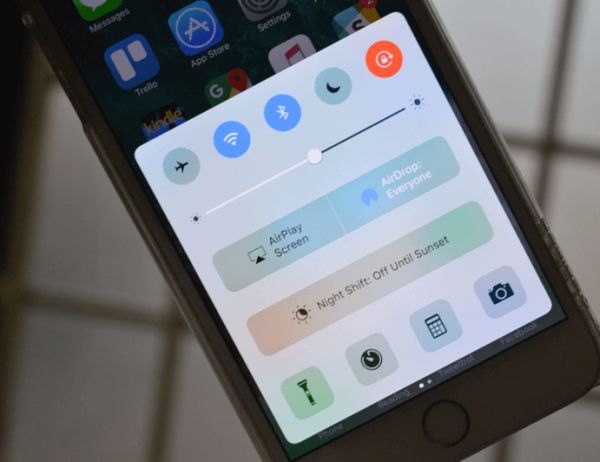 4. Tweaks for Control Center
iOS 10 tips and tricks definitely include secrets in Control Center. For example, when you use 3D touch on the calculator icon you can easily 'remember' the last calculation answer. Or when you 3D touch your Control Center to get different timer options. Hard 3D touch press on your flashlight icon can help you adjust the brightness on the go.
5. Message Is Read
In iMessage on iOS 10 you get the new feature that shows when your message has been read. You just need to request such notification. How cool that is!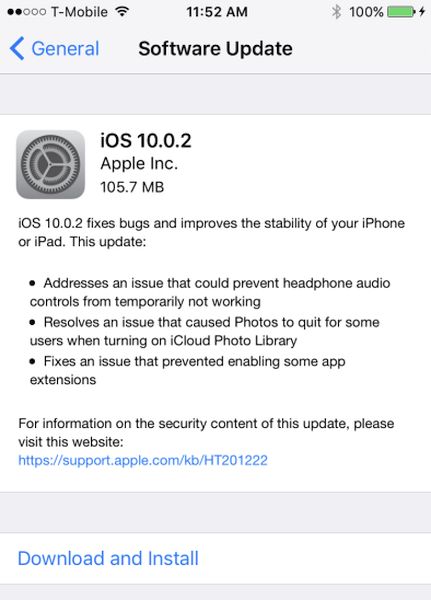 iOS 10 Download ipsw Links for iPhone, iPad, iPod Touch
So here comes the list of iOS 10 supported devices. If your handset or table is not on this list you cannot install iOS 10 even if you download using direct ispw link.
Supported iPhone models:
iPhone 5, 5c and 5S
iPhone 6, 6s
iPhone SE
iPhone 6s, 6s Plus
Supported iPad models:
iPad Air and Air 2
iPad Mini 2, 3 and 4
iPad 4 Gen
iPad Pro 9.7-inch and 12.9-inch versions
The only supported iPod Touch:
iOS 10 Download Free Links for 10.0.2 Version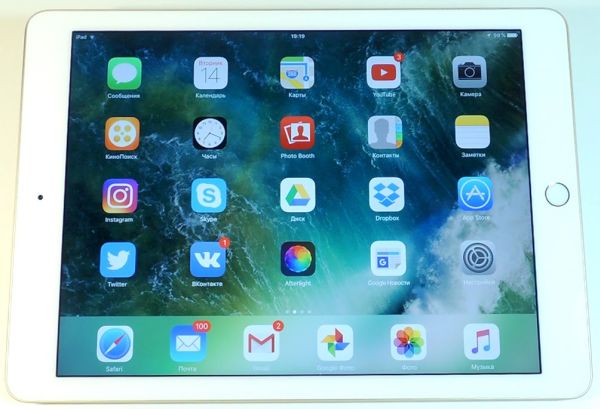 iOS 10.0.2 Download Link for iPad Models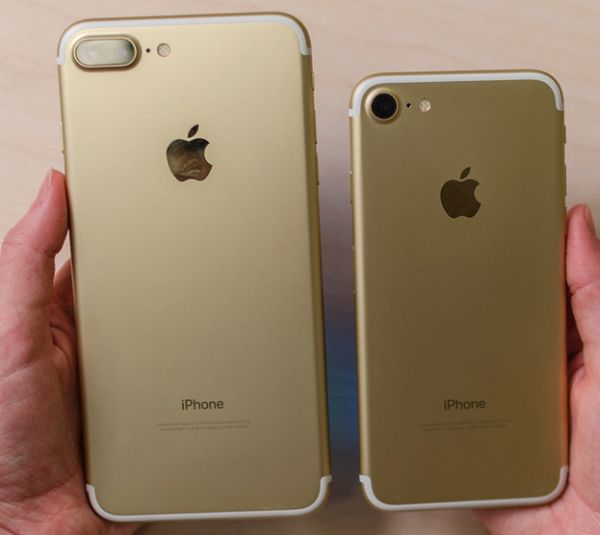 Download iOS 10.0.2 ipsw for iPhone
Download iOS 10.0.2 ipsw Link for iPod Touch
Once you use the direct link to download the version of iOS 10 on your supported Apple device you can install it via iTunes. Explore all the interesting shortcuts, updates and improvements this operating system brings and compare it to your iOS 9 experience. You see that the newest platform focuses on 3D Touch models so if you have iPhone 6s and above handsets you will most likely fall in love with it.
Users with older smartphones report that their devices get slower running iOS 10 if compared to iOS 9 and iOS 8. Think twice about updating if you have iPhone 5 lineup.