Download iOS 9.1 Beta 4 with Bug Fixes
The huge list of all possible iOS 9 bugs and problems reported by iPhone 6s and other phone model users are getting fixes in the next iOS 9.1 version [for example, users report the iPhone 6s shutdown glitch]. Apple updated its mobile firmware to version 9.0.1 and 9.0.2 which you can download through direct ipsw links however this minor upgrade doesn't solve all the known issues. Apple also offers iOS 9.1 beta 4 release to all beta testers and developers and you can also download this version on iPhone, iPad and iPod touch.
It is easy to register and participate in Apple Beta Program. You have to fill in the application and once you are registered you will be able to download iOS 9.1 beta 4, install it and discover new changes, bugs and issues.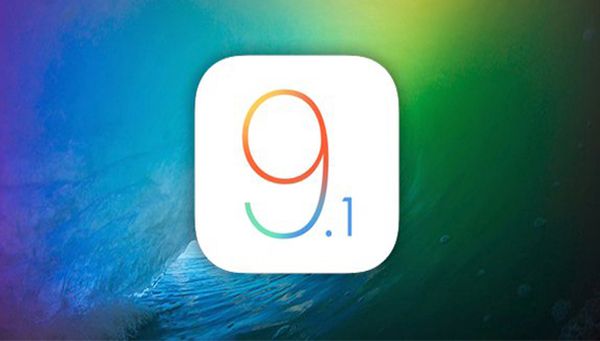 Users who choose to become public beta testers are asked by Apple to report all iOS 9 bugs so that the company can fix everything and offer better user experience to its customers. The fourth beta is available under he build 13B136. Developers can install it via OTA-update or through Dev Center links. You have to login in order to see them.
The previous iOS 9.1 beta 3 was released a week ago for both developers and public better testers on the same date. Apple was pretty quick to update it and different complaints from iOS 9 and 9.0.1 users might have helped the company with this.
Experts think that iOS 9.1 will be officially released only in November. This is the month when Apple is also expected to release its new iPad Pro. Right now we know that this upcoming mobile OS will get more emojis than the current iOS 9. It should reportedly get the 'middle finger' emoji as well and Apple is going to update its Live Wallpapers option and some applications.