iPhone 6s Shutdown Glitch Reported by Users
The new Apple smartphone models iPhone 6s and iPhone 6s Plus have their own bugs. Some of the issues are related to iOS 9 platform and the Cupertino-based company addressed some problems in its iOS 9.0.1 update. Other problems still exist, including the iPhone shutdown glitch.
According to early iPhone 6s customers their brand new handsets can shut down unexpectedly. This happens once in a while on some devices even if there is still enough battery power. Do you also experience iPhone 6s shuts down issue or is this bug rare?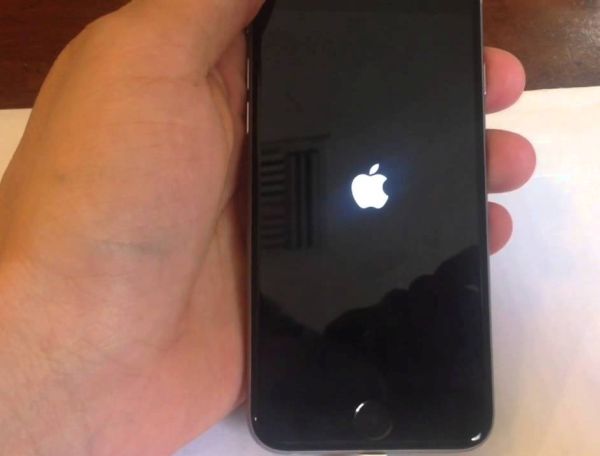 Can iOS 9 firmware cause the shutdown glitch or not? There are a lot of questions that aren't answered by Apple yet. If the reason of the problem is related to iOS 9 platform – it will be most likely fixed with iOS 9.1 upgrade. Developers and public beta testers are already looking at the upcoming mobile operating system version.
All the problems experienced with the iPhone 6s and iPhone 6s Plus are shared on Apple support forums. Users who came across the shutdown bug assure that the device cannot bypass it on its own. It is required to force restart the smartphone by pressing on both Home and Power buttons for approximately 10 seconds.
It is curious that there are iPhone 6 owners who have the very same problem. This means that the issue is still caused by iOS 9 firmware and the new update should fix everything. You might wanna wait for iOS 9.1 and avoid iOS 9.0.1 update as this firmware brings more issues than problem fixes, according to numerous reports.
We've also heard about the Home button getting too hot once in a while. This second issue is also caused by iOS 9 platform. Do you have any other bugs with iPhone 6s or earlier smartphone models after updating to the new firmware or not?