Download Sn0wbreeze 2.9.8 and f0recast to Hack iOS 6.1
Hackers have presented the new update for Sn0wbreeze program. Thanks to iH8sn0w everyone can now download Sn0wbreeze for iOS 6.1 and enjoy this software which also supports the first untethered iOS 6 jailbreak called evasi0n released by the Evad3rs team on Monday.
The upgrade, Sn0wbreeze 2.9.8, is pretty significant. It comes with various improvements that are useful for iPhone and iPad users. Sadly, Sn0wbreeze supports only Windows computers and it is good for older smartphone models. For example, it supports iOS 6.1 on iPhone 3GS and iPhone 4. It will not work on iPhone 5 and iPhone 4S.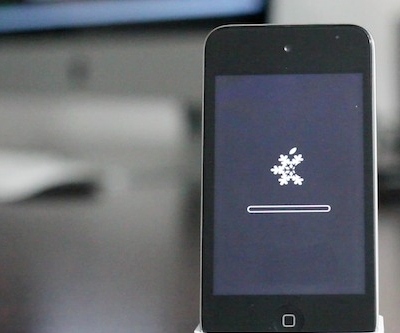 About Version 2.9.8
In case you own the iPhone 3GS or iPhone 4 you can download Sn0wbreeze for iOS 6.1 and get the following benefits:
–          Hacktivation bug fixes for 6.0.x firmware versions
–          iFaith mode problems fixes
–          iOS 6.1 support
–          new untethers [5.1, 6.0.x and 6.1] shared by evad3rs
If You Want to Downgrade
Users who wish to downgrade need to firstly download the needed IPSW for their gadget and then select iFaith Mode and browse SHSH blobs they saved for their IPSW version. It is important to use iREB in order to get into PWNed DFU mode. It is available in the top of Sn0wbreeze program. Do this before pressing SHIFT and choosing to Restore your custom signed firmware version.
Bugs Reported
Developer iH8sn0w mentions some bugs that you might face after you download Sn0wbreeze for iOS 6.1 and start using this software. Users of iPod touch 2G fail to restore 4.x.x. The fix is not available yet. Users of iPads are unable to keep tablet's baseband when trying to restore 4.0-4.2.1 OS versions. People who use Windows 8 computers must launch Sn0wbreeze using workaround.
F0recast Update
iH8sn0w has updated both Sn0wbreeze and f0recast app. This application can help Mac and Windows users to find out if their gadget can be jailbroken or not. The program can also demonstrate users their SHSH blobs available [if they have been stored on Cydia].