Dreaming of Apple SIM? The New Data Plana Announced in 45 Countries
Have you heard about Apple SIM? A lot of iPhone users are dreaming about such a universal SIM card release because reportedly it can offer you options to connect to different networks without unlocking the device. The most recent reports state that Apple SIM data plan which is a short-term plan is coming to over 45 countries across the world.
Unfortunately the news mentions not iPhone 6s users but iPad owners who can take the advantage of the Apple SIM plans offered by AlwaysOnline carrier. As Otono Network assures the Apple SIM is coming to different countries and will be available through AlwaysOnline Wireless network to iPad customers.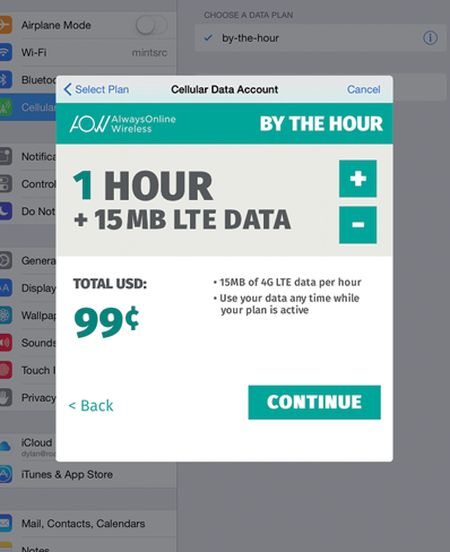 The Apple SIM iPad plans are useful for travelers who wish to use LTE speeds and not rely on WiFi networks only while going to Sweden, Australia, Finland and other countries. The global LET roaming service is what the short-term data plan is offering users with iPad tablets.
It is worth to note that while Apple SIM supports all iPads it is pretty expensive to use the short-term data plan from AlwaysOnline because you'll have to pay $0.99 per hour for 15MG of lTE data and this cost can vary depending on the country you are traveling to. Besides, it will be required to subscribe to a new data plan in each region you visit.
Still users who wish to purchase the Apple SIM for iPad with LTE can do so in the U.S., Canada, Italy, France and many other countries. Some gadgets, for example LTE versions of iPad Pro, iPad mini 4 and iPad Air 2 already have this SIM pre-installed on them.