Self Driving Car Created by One of iPhone Jailbreak Hackers
There are many iPhone jailbreak hackers who are famous among iPhone and iPad users because they helped to untether the iDevices and install various Cydia tweaks to customize the smartphone or tablet. For example, you might remember Geohot who contributed several tweaks to the iOS jailbreaking.
Geohot's real name is George Hotz. He is one of the jailbreaking pioneers. His new hobby however is not related to Apple gadgets and how to install Cydia store on them. He is more interested in cars and even works on the self driving car creation.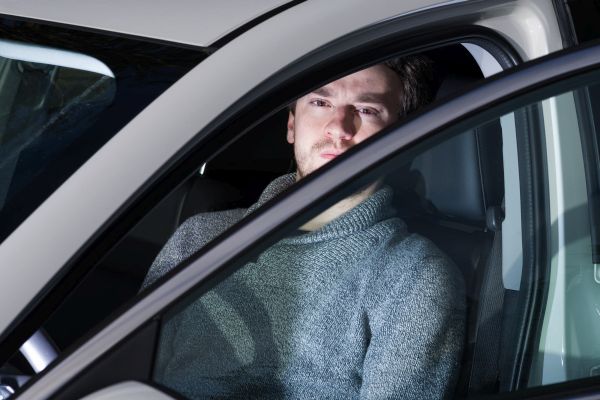 He is using Acura ILX sedan and making everything on his own. Hotz began working on his unique autonomous vehicle project back in October. His work has reportedly caught the attention of Elon Musk and Geohot seems to even get the job offer to join homegrown Autopilot software. Surely Hotz declined this job opportunity because he wants to take down famous suppliers of different car systems on his own.
Whatever the iOS jailbreaker is trying to create – it should be different from what is available in the modern market. He is not just trying to preprogram the common rules about driving like other companies do. He is making the intelligent system that 'watches' Hotz [here are details about Geohot Sony story] driving and gets trained to drive this way.
Can a self driving car behave like a human? It cannot because there are hardly any great drivers who never make mistakes. When will we see the self driving ILX in action? Jailbreaker just started working on this project and it could take several months or ever years because the mess os models, computers and wires get organized into a perfect mechanism.
Hotz thinks he could sell his system to customers or automakers and it could cost around $1,000. At least these are his plans.