Evad3rs Released Evasi0n v1.5.1 for Download
Last week, Saurik cited statistics according to which more than 14 million smartphones and tablets running iOS 6.x.x are using informal application store Cydia. Most of these devices are jailbroken by Evasi0n tool for iOS 6.1.2 and lower.
A couple of days ago Evad3rs quietly updated the popular jailbreak tool for hacking iPhone and iPad. The new version Evasi0n numbered 1.5.1 includes an updated list of repositories in Cydia, which allows you to reduce the download application. Download Evasi0n 1.5.1 for OS X, Windows and Linux using the links here below.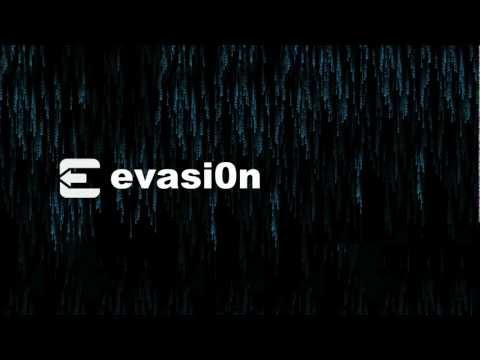 Last major update appeared as Evasi0n 1.5  and update in Cydia Evasi0n 6.0-6.1 Untether 0.4-1 and was designed to address the problems with download speeds of the hacked iPhone, iPod touch and iPad. Owners of jailbroken devices recommended to download and instal this package from Cydia.
To jailbreak new iPhone 5 and iPad 3, 4, iPad Mini you should use the Evasi0n 1.5.1. The operation is performed in accordance with instructions from the developers of the program and takes about 5 minutes. Backup device before jailbreak to save the data on the device and disable the password on the lock screen if it is active.
Download Evasi0n 1.5.1 Jailbreak iOS 6 / 6.1.2
Here are evasi0n direct links that available for free and you can use reliable sources to download it.
The new update is not only for the new iDevices but you can use it with updated Cydia store and packages. If you have already jailbroken your device you don't need to jailbreak it. Just open Cydia and refresh it.
Use comment section about the new 1.5.1 version of evasi0n tool from evad3rs team.