Facebook Live Photo iPhone Support Rolling Out
The iPhone 6s and 6s Plus exclusive feature Live Photos shows impressive animations you can view and share with your friends who also have one of the latest Apple smartphones. Facebook Live Photo support is rolling out allowing users to do the same thing as long as they have the iOS application installed on their gadgets.
The plans have been announced in December after Tumblr also started to share iPhone Live Photos within its mobile application. Facebook share Live Photo feature would soon be also added to the company's mobile app for iOS 9.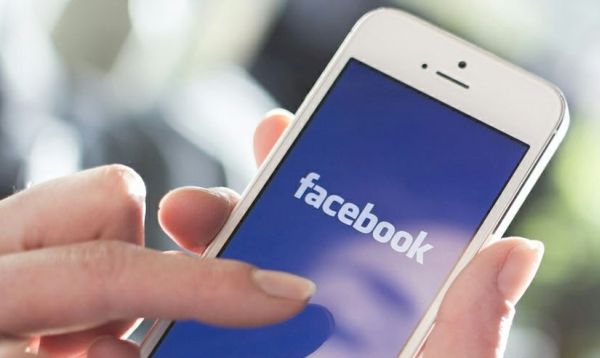 Reportedly Facebook is not testing the future Live Photos view and share features for its iOS 9 Facebook mobile app. Could you question this fact? The popular social network is trying to support all innovative features so it's not a surprise that Facebook would soon support Live Photos. The only thing we don't know is when exactly the feature support to be rolled out.
Since the company is testing the option it could release the updated app on Christmas or after Christmas. Still this would probably be the beta release if it happens because the full support for Facebook live photo iPhone feature is more likely to be unveiled in 2016.
Of course, you'll have to own either iPhone 6s Plus or iPhone 6s in order to take Live Photos and enjoy the new feature supported by Facebook to its fullest. At the same time it would be released for all iOS 9 users who won't need the 6s model to view Live Photos since it will be possible to long-press on the image and see what was captured by 6s owner.