Factory Unlock for iPhone T-Mobile, AT&T, Verizon, Vodafone [Pros and Cons]
Having SIM restrictions is always a big problem for the smartphone owner since it limits your freedom and doesn't let switch carriers in your home country or while travelling abroad. A lot of users have to use AT&T iPhone, T-Mobile iPhone and fruit devices locked to other mobile operating companies across the world.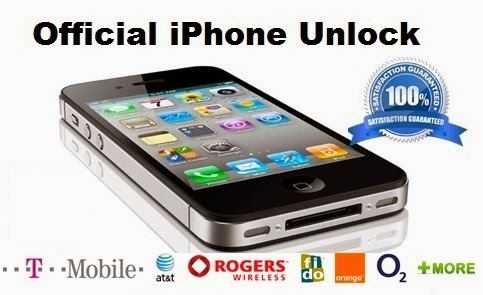 The service is official and safe to use. It removes any SIM restrictions your iOS model has allowing you selecting the carrier and data plan yourself. Once you unlock your Apple handset you will be able to decide yourself when and what mobile operator to use easily changing SIM cards any moment and anywhere you are.
The unlock gives you a lot of benefits, but there are different ways how to factory unlock iPhone from different carriers. Firstly, most mobile companies offer free unlock to customers who are out of contract with them. Secondly, the service can be used even by iPhone 5S and 5c users through companies that offer paid yet factory and permanent unlock.
You should firstly contact your carrier and find out who is eligible for free unlock service. Secondly, you need to run iPhone network status checker and IMEI checker to figure out whether you are out of contract or not and see the date you will be out of contract. Thirdly, if you are not out of contract yet and wish to unlock now you should find a legit company that offers factory IMEIunlock and place your order after reading all the Terms & Conditions.
Factory iPhone Unlock Pros
adding your IMEI code to real Apple database officially

permanent and safe result

fast unlock

ability to use any SIM card

distant service

saved warranty

IMEI unlock supports all iOS, baseband versions and iPhone models

easy-to-finish service through iTunes

big number of companies and carriers that provide unlocking service
iPhone Factory Unlock Cons
paid method

big number of scammers

it takes your time to search the real company that will offer fast iPhone unlock

no refund if you provide incorrect information for the unlock
Using letsunlockiphone5.com you will get
fast and reliable unlock by IMEI number for any iPhone model of yours. Most unlocks are possible for clean IMEI codes only, but we can unlock some blacklisted IMEIs as well so feel free to contact us and learn more about the service.