How to Fix Bug in iTunes 11 When Sidebar Is Missing
Some of our readers report the iTunes 11 sidebar missing bug. As you know the new iTunes 11 program was released yesterday and you can use direct links to download iTunes 11 software. A lot of iOS and Mac customers have already updated to its latest version to enjoy the new features [a miniplayer, better iCloud integration, etc.] and face the new problems of iTunes 11 sidebar not working, being blank or disappearing.
What should you do if you see iTunes 11 sidebar disappeared? Here is the fix guide to this problem, so don't worry much in case your iTunes sidebar disappeared completely. Luckily, there are experts who can solve most issues with Apple products and software and share step by step fix instruction for nearly everything.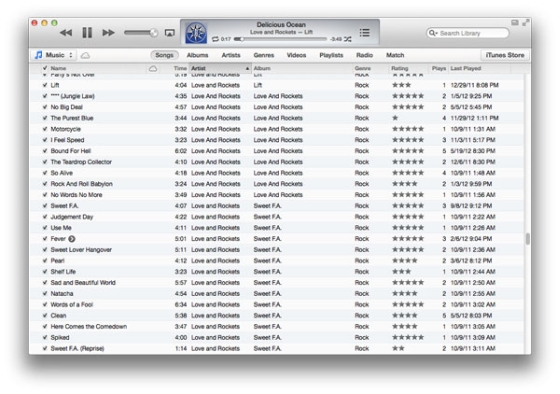 iTunes 11 Update Problems
It's true that sometimes changes can suck and upset us. Thus, happy users who were impatiently waiting for the iTunes 11 release and finally got a chance to upgrade to the latest sotware version became unhappy when they noticed their iTunes sidebar blank page. Having the iTunes 11 sidebar missing is not the best thing, right?
You can turn it back on. So don't worry as the solution to the problem is so easy. You can fix the iTunes 11 sidebar bug so quickly. Just follow our guide and you will do all right.
iTunes 11 Sidebar Missing [Blank]
Follow this short instruction and your iTunes sidebar will appear again in case it has disappeared once you launched the program.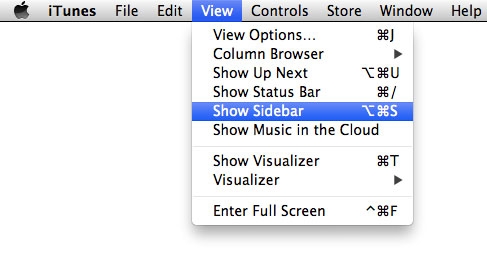 Step 1. Go to View menu and choose Show Sidebar.
Step 2. When you completed the first step you will see the Sidebar again. Isn't it simple?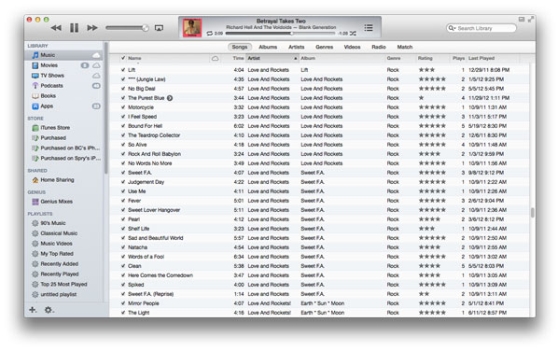 Now, as you have returned your iTunes 11 Sidebar you can see the full program menu on the left. You can take similar steps to see your status bar as well. Simply return to the View menu and select Show Status Bar option.
Have a great day!