It Is Possible to Hack iPhone 4S for T-Mobile HD Voice
Hackers can do a lot of little miracles for iPhone users. Recently they have released hacks for AT&T iPhone, then for Verizon and just recently for Sprint iPhones that allowed users increasing cell signal and getting faster download speeds. This line of great solutions can now boast a new solution.
The latest hack lets iPhone 4S / 4 users activate HD Voice option that is originally available on the sixth-generation handset only. Does it sound cool enough for you to try it out? How nice is it to have HD Voice on your smartphone and enjoy making and receiving phone calls from your friends, family or business partners?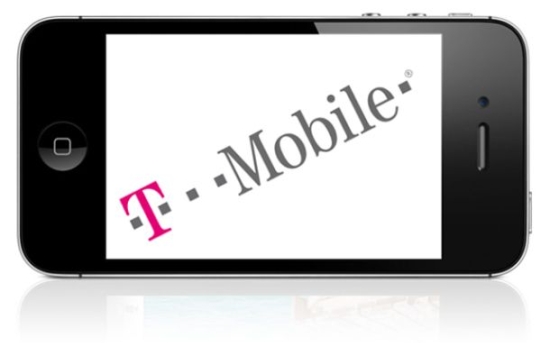 T-Mobile Hacked Carrier Update [How to Use Guide]
It is not difficult to make HD Voice working on your smartphone model 4 and 4S. Just make sure you are using T-Mobile as your mobile operator. Otherwise the hack won't work at all and clarity will not be improved during calls for you.
Right now only T-Mobile iPhone 5 users are able to activate HD Voice on their handsets. AT&T also wants its customers to get this feature. Even though it is not available yet, it will be offered for iPhone 5 devices only. But you are lucky because you know that there is a new carrier update hack for T-Mobile iPhone 4S / 4 which doesn't limit you to the carrier's internal terms of use.
It is very easy to use. Just download the hack and install it [here is the original instruction from iTweakiOS]. You will be able to use HD Voice on your smartphone right away, even in case you have iOS 7 beta 1. According to iTweakiOS, this tweak enables HD Voice on iPhone 4 and 4S that is similar to iPhone 5. It also increases download speeds for iPhone 4S handset.
iPhone 5 owners can also get this update as it will improve data connection on this gadget too.
We can't guarantee that this hack will improve your connection or phone calls quality. You should back up the iPhone through iTunes before you install it. Hopefully, you'll see the improvements, but don't get upset in case you don't.