How to Organize Round iPhone Home Screen Folders [No Jailbreak]
Some extra options are available to regular iPhone users. There is no need to jailbreak if you wish to create round Home Screen folders on iPhone. Everything is pretty simple for users who have installed iOS 9.3 using direct links or via OTA update.
The latest 9.3 firmware version released by Apple in April has some interesting glitches. You can take full advantage of the glitches and organize iPhone Home screen folders the way you want. You are able to make them round.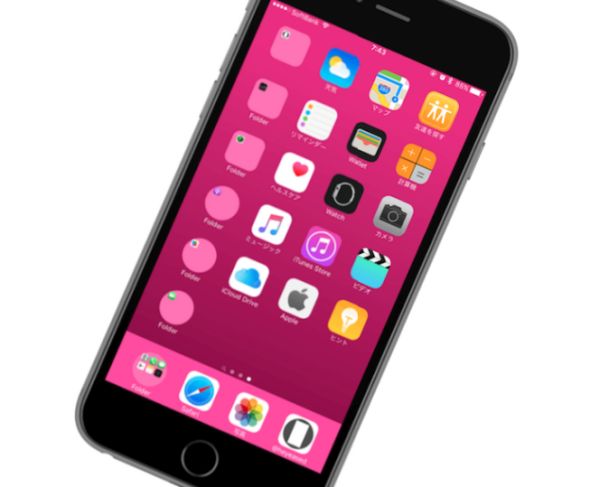 How to Make Round iPhone Home Screen Folders
Step 1. You need to download a small pic that can become your iPhone wallpaper. Search for round folder images and save it.
Step 2. Launch Photos program on the iPhone.
Step 3. You need to locate the image you downloaded in the first step. Do so.
Step 4. Click on Share option.
Step 5. Choose Use as Wallpaper to make the image your phone's wallpaper [you can also add Live Wallpapers on iPhone 6s].
Step 6. Click on Still.
Step 7. Choose to Set and press Set Home Screen option.
Step 8. The iOS 9.3 glitch makes a miracle. When you get back to iPhone Home Screen after the manipulations above you will be surprised to see that all your iOS 9.3 folders are now round. Isn't it cool?
Round Home Screen folder iPhone glitch changes the rounded squares to fully round shape. Apple is expected to fix this glitch in the future. Still right now you can use it and change your folders design to be more exclusive.