Hurry to Get 20 Off Your New Apple Watch
Memorial Day Sale has come and you get Apple Watch sale with a chance to save $200. Such nice sales are brought by Best Buy to only some smartwatch models [here is how to install watchOS 2.2 on your wearable]. Different stores are running sales for various products and Apple devices also participate.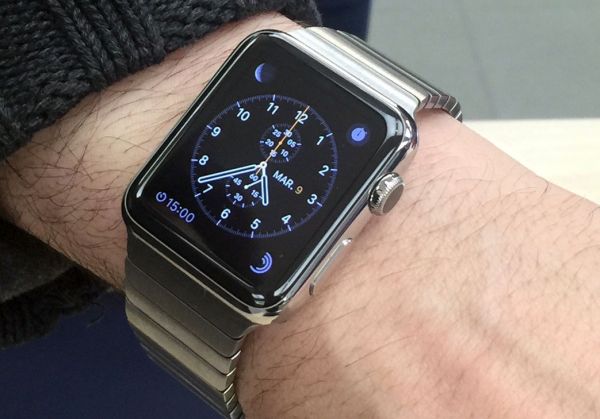 How can you get $200 off Apple Watch? Retailers are trying to surprise everyone and offer some delicious deals to all potential customers. The 4-day sale launched by Best Buy includes a number of 'fruit' products. You can get the stainless steel Apple Watch model with $200 discount. In other words you won't have to pay $549 for the 38mm model. You'll only pay $349 for your wearable. If you are a fan of 42mm models you will only pay $399 and not $599. No matter what version you select you'll save $200 right away.
Do you have a choice of your band or not? The deal includes both white and black sport bands and you can select any one with your stainless steel device. The retailer also has free Apple Watch set up offer through Geek Squad.
iPhone 6s Plus customers can purchase 16GB AT&T iPhone 6s Plus through Next program from Best Buy and get a gift card worth $100 you can spend at this retailer in the future. Users who prefer a different network, Sprint or Verizon, can also get some nice deals. By the way, there are nice discounts on iPad mini: free 16GB iPad mini 2 device with any MacBook Pro purchase.