Interesting iOS 10 Concept Brings Multitasking UI
Looking for new iOS 10 rumors? This next mobile firmware will be officially unveiled in June during WWDC 2016 event [here is what to expect from Apple in 2016]. Apple will let developers and public beta testers to explore all the features and options in the summer. iPhone and iPad users will see the official iOS 10 release in September or October.
We can't say in details about iOS 10 what's new because no one has seen this operating system yet. Still thanks to concepts we can imagine what this upgrade could look like. It's hard to say whether the changes we'll see in the fall will be minor or major. Apple can keep the design we are used to or offer a new design similar to what happened when iOS 7 was introduced.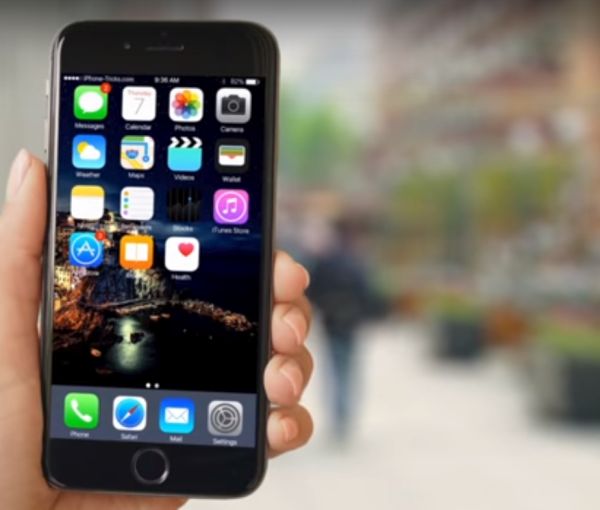 The interesting iOS 10 concept shows improved home screen shortcuts, amazing multitasking UI, dark mode and other updates. This is just imagination of designers but enhancements could be enjoyed by millions of Apple fans. For example, wouldn't you like to install application updates without launching the app? Wouldn't it be awesome if you could read your messages without opening iMessages?
If Apple truly ads shortcuts to iPhone lock screen it could be possible to perform some simple tasks with locked screen. Thus you could adjust alarms, check weather and other information without unlocking iPhone or iPad.
The concept explains how you can get information from the app without launching it. Instead you can just swipe and read messages, perform multitasking and get other features. The idea is great however this is still just a concept. Apple is creating its own version of iOS 10. It will be soon presented to all of us. Are you ready for the first beta introduction?