Interesting News About iPhone 7 Camera Lens
How do you imagine the next Apple smartphone? We've seen some so-called iPhone 7 rumors and leaks but there are no official announcements made by the Cupertino-based giant. The 'fruit' company will stay silent while we are exploring possible details about its upcoming smartphone model.
We have no idea if iPhone 7 leaks we see on the web are real pictures of the next generation iPhone or not. Also there are different resources that share opposite information about this gadget. We only believe that iPhone 7 rumors release date are accurate since Apple likes to introduce its major smarthone update in the fall.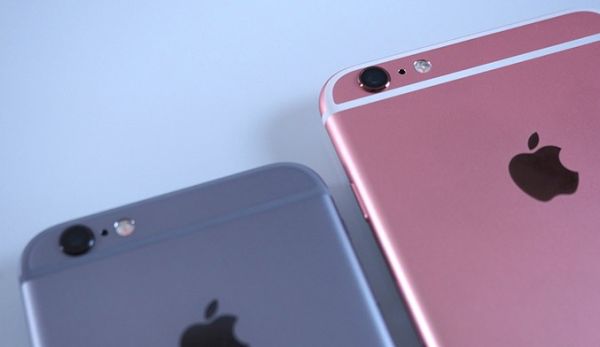 There is an image on the web that shows iPhone 7 camera lens to be larger. It also seems to get the redesigned antenna bands. There could be only one camera sensor. Thus the 4.7-inch iPhone 2016 wouldn't get a secondary sensor. Still we heard about possible dual-lens camera coming to the future 'fruit' handset.
The picture also shows LED flash to be on the same place it comes on current iPhones. It's hard to see all the details so analysts keep guessing where Apple is to add four speakers or not. The current leak shows no Smart Connector. Did the company really dropped it or not?
Remember that all the rumors about iPhone 7 that surface this summer are not genuine. These are just predictions made by fans, experts and designers. All the truth will be revealed by Apple in September or October.