iOS 9 Beta 3 New Features: What You Get After Download
Apple adds more fun things to the iOS 9 features list. The company unveiled the iOS 9 beta 3 version and developers as well as ordinary users can install this testing OS on their iDevice to see what the company brings this time.
You can find iOS 9 beta 3 download links on the web [if you are looking for links without UDID number and dev's account] or use direct iOS 9 beta 3 links to update to this firmware if you are a registered developer and can access the Dev Center.
iOS 9 Beta 3 New Features
*Apple Music is present in this upgrade. It is already available in iOS 8.4 version [here is how to jailbreak iOS 8.4 with TaiG] and Apple wants to bring this music streaming service to the new operating system as well.
*Apple News is a new program the company has created for iOS 9 version. You can guess that this application will give you access to different news topics and a huge list of sources to select.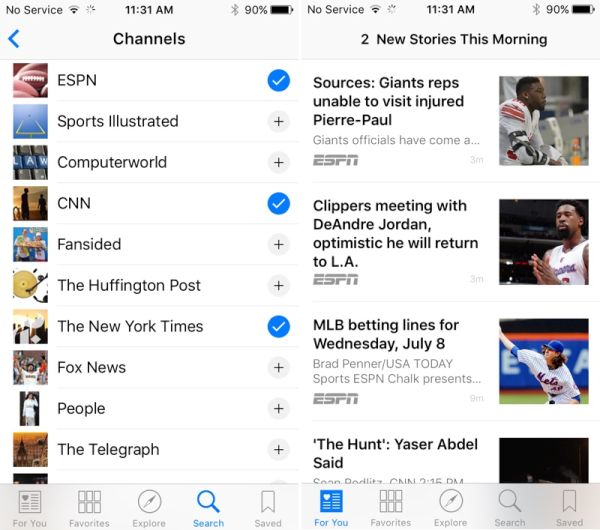 *New Photos folders will let users add images to Screenshots folder and Selfie folder. Apple has added these two titles to the new platform.
*Camera is also improved but it won't let you take images any longer.
*Better security is created with the 2-factor authentication that is present in iOS 9 beta. It works like the two-step verification Apple introduced earlier.
*When you are on the Home page you can bring up the Search feature by swiping down.
*While current iOS 8.4 brings 3×3 layout to iPad users the next iOS 9 will make it better by offering the 4×4 layout. This way users will be able to add over 100 applications per folder on their Apple device.
Have you installed the new iOS 9 beta yet? There are three testing versions to choose from but most new features are unveiled in iOS 9 beta 3.