iOS 9 Chrome 3D Touch Support Offered
Do you have the iPhone 6s or iPhone 6s Plus? If you are using Chrome as your mobile browser you might want to download Chrome 3D Touch update that supports the Force touch feature and offers some useful keyboard shortcuts.
Google has upgraded its iOS 9 application and its Chrome browser can now support your 3D Touch feature that is present on the most recent smartphone models: 6s and 6s Plus. The 3D Touch iOS 9 option is pretty interesting and simple to use. It offers more possibilities to users and makes iPhone 6s a demanded handset because of this unique option.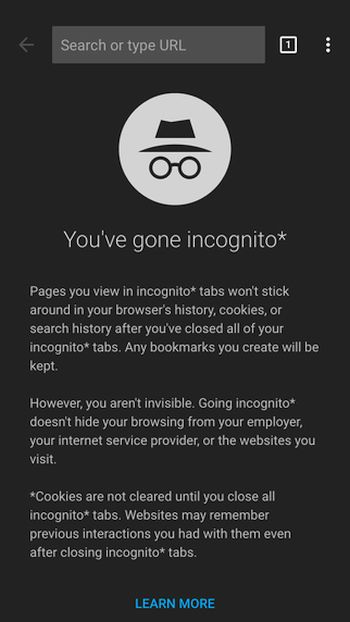 Google Chrome 3D Touch download is available through iTunes or App Store. Using the updated program you are able to easily access your voice search option, open new tabs by 3D touching your browser icon and enjoy the private browsing mode.
Besides the application with 3D Touch support you can use some extra keyboard shortcuts [here is how to bring 3D touch to iPhone 6]. For example, you can use Mac key combination shortcuts used with Chrome if you did this in the past. This is a great option for Mac owners who have both Apple devices, Mac machine and iPhone.
Thus when you need to close your Chrome tab on the handset you'll have to use the combination of ⌘+W and when you wish to open a tab you'll need to click on ⌘+T etc. When you wish to reload your page you'll have to press ⌘+R. When you are planning to bookmark the webpage you'll be using ⌘+D combination.
The update is free. You can download Chrome for iOS 9 with 3D Touch support and new keyboard shortcuts from iTunes.