New iPad Pro Unresponsive: How to Fix Issue
Is your iPad Pro unresponsive? It happens to some users who already got the newest tablet Apple released last week. According to new owners, their device often becomes unresponsive [here is how to order your new iPad Pro model]. It happens mostly after charging. Can you fix the bug?
The new 12.9-inch device that is available in several colors and boast the powerful processor is currently the biggest tablet device released by Apple. Of course, the charging is part of everyday use and it is a problem when each charging results in your iPad Pro not responding to you.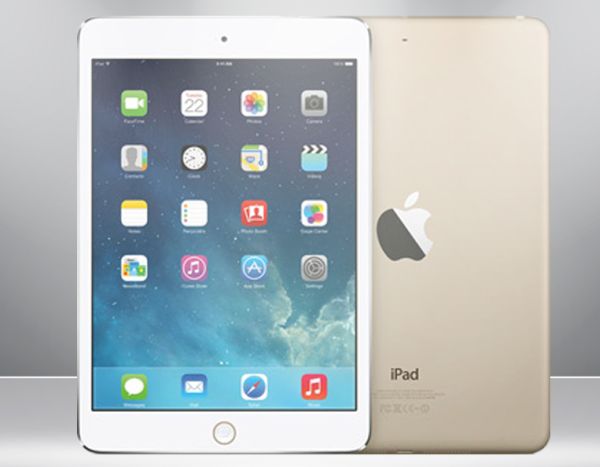 Exploring all the fun features you get with the iPad Pro is nice however you will be upset the first time your tablet stops responding [no matter what color iPad Pro you choose or capacity you have]. When this would happen again and again after each charge you will probably get frustrated. We don't know why the issue takes place but the fact it – the device stops responding after charging. Of course, you can fix the problem on your own but you will not be too happy to fix it each time the issue occurs. Right?
Frozen iPad Pro is of no use unless you unfreeze it. 'Lucky' owners of the buggy devices say that if your tablet doesn't want to wake up or respond after it is charged – you can hard restart the iDevice that the issue will be gone. There should be no issues with the full battery life after charge, it isn't gone. However Apple has to do something with the iOS 9 problem and offer the fix as the number of iPad Pro customers is growing every day.
It's not nice to carry the 'dead' iPad Pro with you. Charge it and hard restart if the gadget stops responding afterwards. You might also want to contact Apple just in case. The company surely knows about the bug and suggests users could either hard reset the device or restore it to factory settings. Is this the hardward or software bug? No information from Apple yet.