iPhone Switch iMessage Issues: Lawsuit Against Apple
iMessage issues that troubled some people who decided to leave their iPhone for another brand looked too frustrating to one person. The former iPhone owner who decided to start using an Android gadget filed a lawsuit against Apple because of the problem related to iMessage app which stops forwarding text messages to the new device.
The news was reported by
BusinessInsider
. It states that the former Apple consumer had to file iMessage lawsuit because she ceased receiving text messages from other iPhone users once she started using a non-iOS gadget. This problem exists for years, and the iPhone maker knows about it.
Some users who switch their iPhone for a different brand handset stop getting messages sent from iPhone owners to their new cell phone. iMessages continues forwarding all the messages to the old disabled iPhone preventing the users from getting them. Texts simple disappear and the new active gadget never sees them.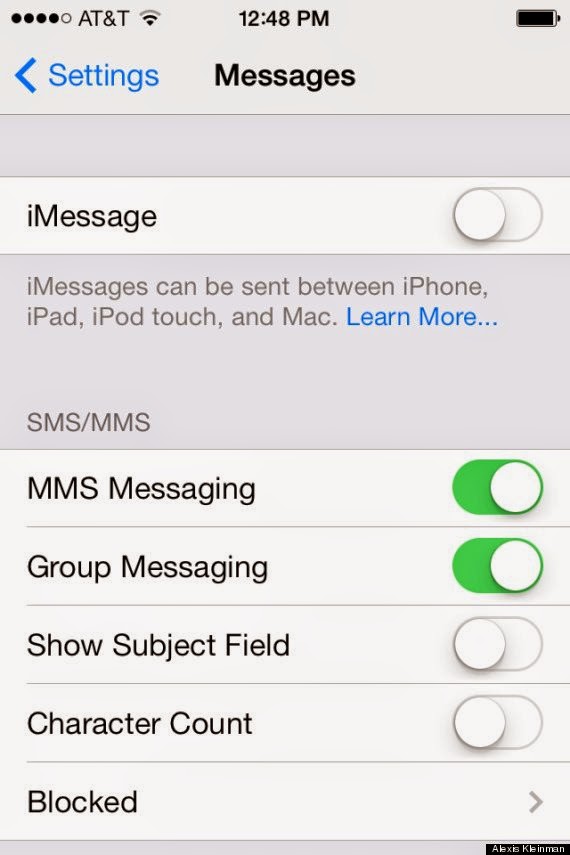 The lawsuit against iPhone switch iMessage bug has been filed in California [San Jose]. It is now seeking class action status, and maybe the fruit giant will finally provide a fix to this long going problem. Otherwise, other users who are not satisfied with the same problem will do the same thing and file their lawsuits against Apple.
If you happen to be about to switch from iPhone to a different brand cell phone you are highly advised to turn off iMessage before you disable your old iOS smartphone. This might help to solve the problem however this fix doesn't work for everyone.