iPhone Users Can Block Unwanted Phone Calls on iOS 6
Does anyone call you nonstop? Do sales people and telemarketing spammers bother you once in a while? Would you like to block such callers with ease? The next iOS 7 will allows iPhone users blocking phone calls they don't want to answer.
There is no need to wait till the official iOS 7 release that is planned for the fall. iOS 6 users can also block unwanted callers on their smartphones. We will tell you how you can solve this problem and enjoy speaking to people you wish to hear only.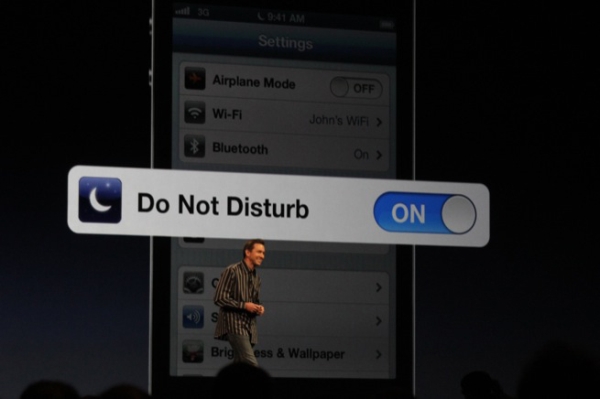 Block Phone Calls iPhone Guide
Actually the instruction is very simple. Don't laugh as you have most likely did something like this before. You should make a new contact on your iPhone with iOS 6. Don't add any phone number. Just make up the name for this contact. You can call it Don't Answer or something else. Use your imagination.
When someone who is very annoying is calling you, just add his phone number to your newly created contact. Save it and ignore this call the next time you see "Don't Answer" is trying to reach you.
Isn't this method easy-to-do? As for me I use Do Not Disturb feature in iOS 6 and you can block all calls. However you can't use this feature only for one contact.
You can also make a silent ringtone and apply it to your special don't-want-to-answer contact on iOS 6 smartphone. There are different apps that can help you with this task. For example, GarageBand can be used for silent rightone creation, etc.
As for the phone calls block feature, it should be available on the next iOS 7. Apple introduced its first beta during WWDC event. Then it released two beta updates allowing developers and carriers testing this firmware and finding bugs / problems in it. We'll see its public launch in fall. The operating system for smartphones will offer an option to block contacts from reaching you through phone calls, text messages and FaceTime feature.