The Launch Date of the iPhone 5S
Apple is expected to present its new iPhone model this fall. While customers simply hope it will happen soon, analysts make their predictions based on the plans announced by the Cupertino-based tech giant. Here is what well-known analysts Ming-Chi Kuo and Walt Piecyk from BTIG think.
iPhone 5S Exact Release Date
Sadly, no experts have named the exact date when we will see the new iPhone device. They mention the month but this news is still exciting. According to Piecyk, Apple is set to present its iPhone 5S in September. What is the background of such thoughts?
Mr. Piecyk says that since Apple hopes to get $34-$37 billion in revenue in the 4th quarter of 2013 that ends on September 28 it should release new products. Otherwise it will be difficult for the company to reach the expected guidance.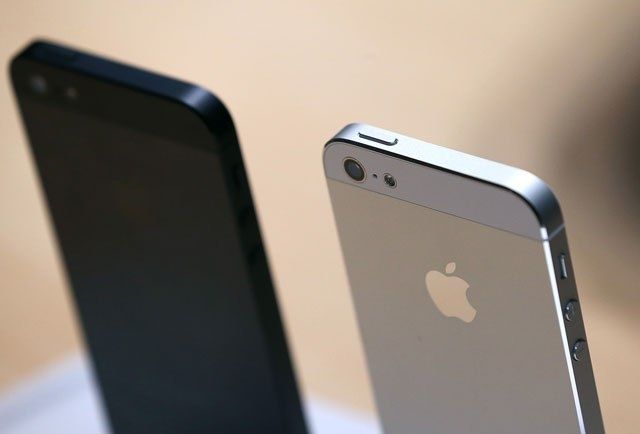 Analysts believe that the famous iPhone maker should bring new products on the store shelves to deliver the revenue it has planned to reach. Without the iPhone 5S or other smartphones / tablets it will most likely drop a few billions, expert says.
New iPhone or iPad?
Different analysts have similar predictions. They think that Apple will release a handset rather than a tablet computer in order to reach its target. iOS phones "are lower margin" at presentation time, but these devices are "higher margin" than tablets. This opinion is supported by both Piecyk and Katy Huberty from Morgan Stanley.
Ming-Chi Kuo [another analyst] hopes to see iPhone 5S also in September 2013. The conversations inside the Cupertino company mention a "busy fall" and iPhone shipments might mean this busy time.
Will the new gadget debut soon? What is your personal forecast? Share your opinion in the comments form below and stay tuned to our site. We'll deliver the most interesting news about iOS smartphone soon.