iPhone 5S Release Date in September 2013
Customers who wish to update their iPhone to the latest model should wait till fall 2013. Apple is expected to announce iPhone 5S launch in September. Such information comes from one of the Cupertino-based company's suppliers.
According to Avago Technologies, we will not see iPhone 5S release 2013 this summer. There were rumors that stated the next smartphone will see the shelves of retail stores somewhere in July. Still Apple hasn't confirmed this information, and now most experts believe that launch date is planned for September. The similar situation was with iPhone 5 release, so it might be true and we'll get our hands on the improved iOS handset in 3 months.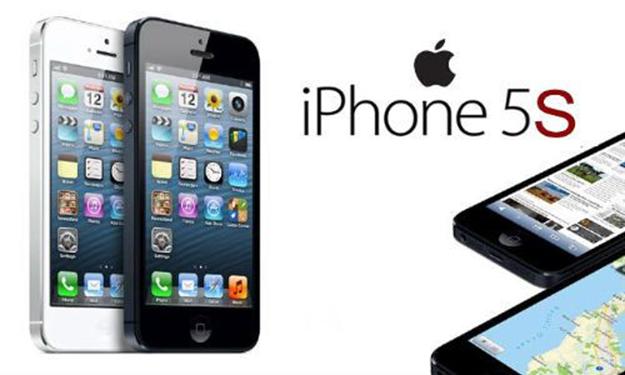 iPhone 5S Release September 2013
Avago Technologies is one of the main suppliers who works for Apple and makes wireless chips. The September release of the new iOS handset is much likely to happen. The gadget is called iPhone 5S, but it might get other name.
Since the latest sixth-generation device was presented on September 12, there are big chances that the so-called 5S model could be launched a year after its predecessor release. We will surely hear more news, rumors and announces made by Apple closer to gadget launch date.
First comments might appear the next week during WWDC 2013 conference. Even though some people think [and Apple's CEO Tim Cook hinted to] we will only learn about the new iOS 7 and Mac OS X system features, there are customers who still hope something will be said about Apple products and the company's plans for the future.
Some experts say the next iDevice would be presented in October. Anyway, it will happen this fall. According to different predictions and rumors, the new iPhone could get an improved camera, a fingerprint sensor and other interesting options.
Do you hope that iOS handset model 5S gets a Smart Sensor? What else would you like it to offer customers? Please, share your opinion in the comments form below.