The Launch of iOS 7 Gold Master Version Coming Soon
The final version of the new mobile firmware for Apple devices is expected to be launched this fall. According to rumors, we will get iOS 7 GM release date soon since Gold Master is the final beta we'll see this year. Few minutes ago I wrote that Apple is going to release iOS 7 beta 6 on August 19th. But here there is an information about the last test version before public release.
Hopefully, if experts are not mistaking, the Gold Master of iOS 7 launch will be before September 10th, the date when the public launch of iPhone 5S and iPhone 5C will be held. Why do they think so? We have heard that the Cupertino-based giant is planning to organize an iPhone event and unveil the new model of this smartphone.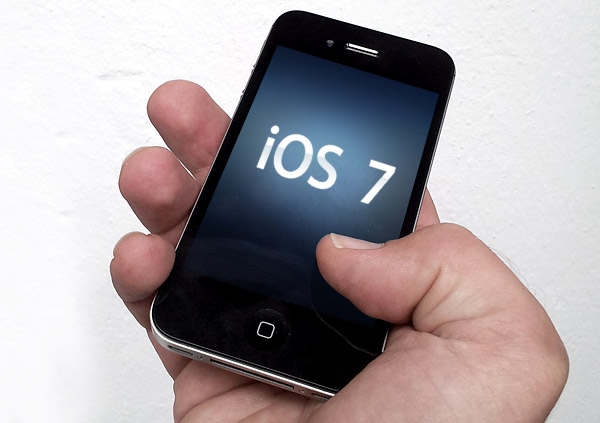 There are rumors that the presentation of the GM will be on September 5th. This is the day when the company's partners and employees will see its internal copy. Other devs should get their hands on the operating system after this day. This version will have almost no bugs and problems as it will include fixes to all the issues discovered during the summer testing by carriers and developers.
Once the company makes sure it likes this firmware, it will launch it to devs before or on September 10th, during the new iPhone event.
We don't know whether the source of this information is reliable or not, but we can assure you that the GM version of iOS 7 is coming soon. The famous iPhone creator likes to present its new firmware versions during public events. It happened so with iOS 6 last fall and it could happen so this year too.
Users who were waiting for iPhone 5 and iOS 6 presentation last September remember how the Cupertino giant introduced its sixth firmware golden master version to mobile app / game developers on September 12 [2012] along with the sixth-generation smartphone presentation. The company made that operating system available to public a week later and it might be the same tradition this year. We can hope to get iOS 7 official public launch in September and get the iPhone 5C or iPhone 5S in late September or early October running this new firmware out of the box.