Purchase Nano Sim Cutter or Nano Sim Adapter For The New iPhone 5
If there is one question that bother you concerning the size of new iPhone Sim tray there is a good solution for you. You can always use Nano Sim cutter for iPhone 5.
Video instructions on how to turn Micro SIM into Nano Sim suitable for iPhone 5, I have already written about and you can check it right now. Those who found this process of converting Sim cards too complicated and risky, Chinese craftsmen offered to purchase a Nano Sim cutter to help them. Also I found other offers to buy Nano Sim cards carver for iPhone 5.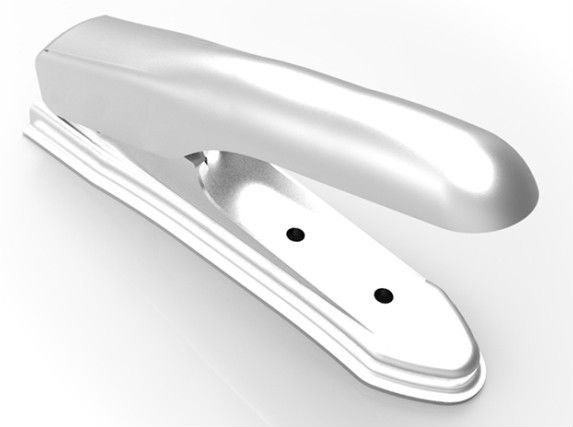 According to the assurance of vendors this device is able to cut the normal GSM SIM card for the new Nano format invented by developers from Apple company. Unfortunately, iPhone 5 Nano Sim cutter is only responsible for cutting cards, which means that you need to grind the edges yourself to reduce the thickness. The good news is that working on SIM-card with sandpaper is much easier and safer than using a ruler to measure mm and afraid to cut too much.
Will get popularity the nano SIM cutters for iPhone 5? Well it is hard to say. We will find the answer after first buyers will purchase iPhone 5 on September 21. After September 21 the demand for such devices can increase in several times, so if you are planning to buy a Nano Sim cutter I recommend you to do this quick.
There are sites that offer nano SIM cutter for the iPhone 5 for the price from $ 20 and to $ 30. Also I found that there are also Nano Sim adapters for iPhone 5 for 8 bucks.
Well you decide what will better to use for you, Nano Sim cutter or Nano Sim adapter. As for me I think that the cutter is better choose however it is only my opinion.
It would be interesting to listen to your opinion so feel free to use comment section below and tell us and our readers what iPhone 5 accessory is better – Nano Sim cutter or Nano Sim adapter.