P0sixninja Preparing To Announce Untethered Jailbreak for iOS 6 At WWJC
Recently I've found interesting info regarding iOS 6 untethered jailbreak and updated version of Redsn0w for it. You may already know that after few hours the Worldwide JailbreakCon 2012 will begin (at 9 Am PDT). Famous iOS hackers from around the world arrive at San Francisco and preparing for tomorrow's speech. iPhone Dev Team and Chronic Dev team will talk about untethered jailbreak possibilities for iOS 6 and other security questions.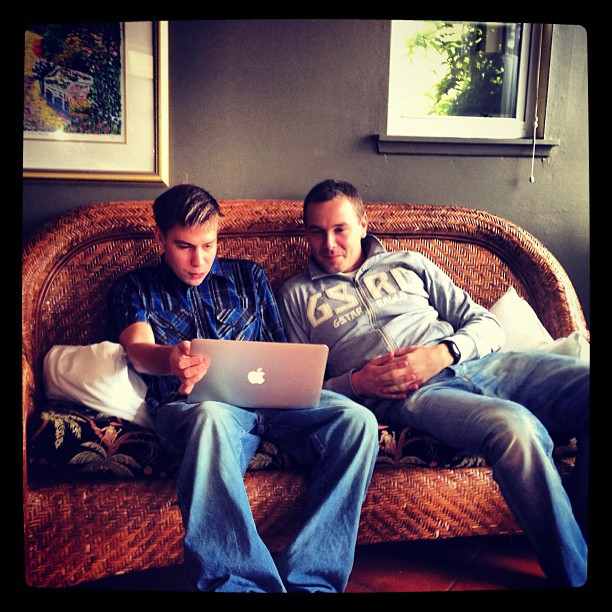 It is not weird that people are interesting about untethered jailbreak but as I wrote before that Pod2G tweeted that he didn't work on untethered iOS 6 jailbreak. Also he said that it was going to be something interesting at WWJC 2012 and tomorrow we would be able to see what did he mean saying that.
However, a day before I found the tweet from Pod2g who hinted about Apple inability to protect iOS 6 from…  something. He didn't specify. It is really possible that the hint was regarding untethered jailbreak. And the person whom Pod2g mentioned was P0sixninja. This hacker is well known ex-teammate of Chronic Dev team. Also there is a picture above with pod2g (on the right) and p0sixninja where the second shows something on his Mac to the first. And you can notice that pod2g slyly smiling. What can that mean?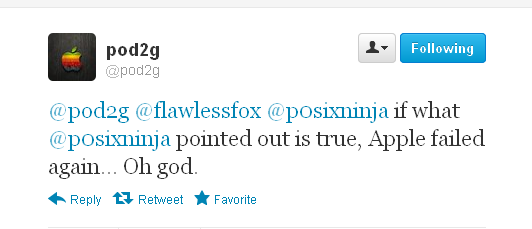 As for me I don't really believe that it will be untethered jailbreak, just remember what Musclenerd said about iOS 6 jailbreak possibilities. Currently every A4 user can jailbreak iOS 6 tethered using Redsn0w 0.9.13dev4, so, I suppose that it would be just updated version of Redsn0w and not only for A4 devices but for A5, A5X and maybe A6 (iPhone 5) devices.
Also I found screenshot where you could see the new version of Redsn0w 0.9.15b1. Maybe it is that tool. Also I found anticipated features of Redsn0w 0.9.15b1, so let's take a look at them:
New tool will have the possibility to re-restore to the iOS 5.1.1 such iDevices as iPhone 4S, iPad 2 and iPad 3.
It will allow to downgrade iPad 2 from iOS 6 to iOS 5.1.1 in case you have saved iOS 5.x and iOS .4x SHSH blobs.
It will have an option to restore SAM unlock tickets to unlock iOS 6 running on iPhone.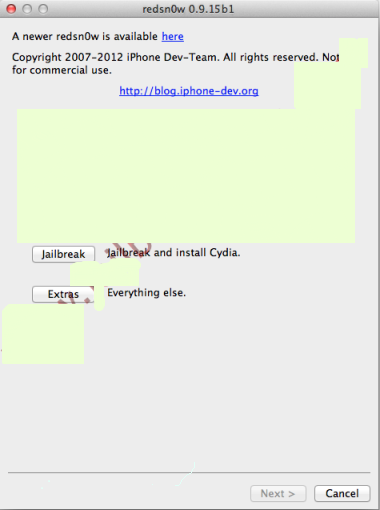 Interesting? Who knows if this is true? I didn't give a source of this information because I didn't know if we can trust it. Just sharing what I found.
All these hints and rumors make me think that we could really hear some good news about iOS 6 untethered jailbreak tomorrow or at least about jailbraking possibilities for A5 – A6 devices. Remember, I already wrote that another hacker known as Chpwn demonstrated jailbroken iPhone 5 running Cydia. And I have simply advice for you. Stay tuned with LetsUnlockiPhone and you will be the first who will be able to download Redsn0w 0.9.15b1 (if it is true number) and jailbreak iOS 6 untethered or tethered but also for A5 and A6 gadgets.