Planetbeing About Untethered Jailbreak for iOS 6.1.4 / 6.1.3 with UnthreadedJB Tool
Recently we've heard that a team of hackers is working on a new jailbreaking tool called UnthreadedJB [iOS 6.1.3 / iOS 6.1.4 jailbreak] that is supposed to help millions of users who have installed these latest public firmware versions from Apple and can't use Evasi0n tool since it doesn't support iOS 6.1.3 and later operating system release.
Planetbeing who is well-known among iOS hackers and the whole jailbreaking community mentions UnthreadedJB and its creators in his recent posts. It's actually interesting as it seems that the code has been… stolen.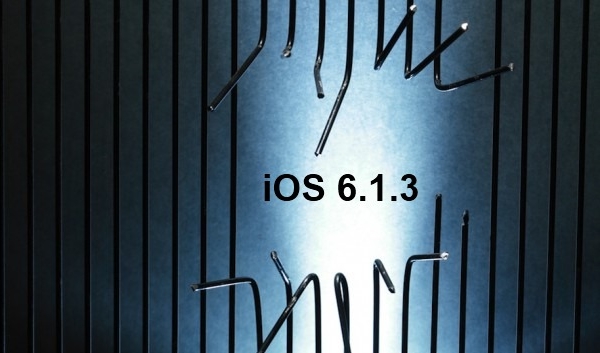 Planetbeing regarding UntetheredJB
According to the famous iPhone jailbreaker, the team that has been working on UnthreadedJB made their tool using "leaked code" that was published without permission of Planetbeing's team.
The hacker names bare facts and here is what he has said. Firstly, according to him, the code that was never launched publicly was copied "from the private Absinthe 2.0 repo" that was accessed by those who were involved in the development of Absinthe. All the copied filed had one important statement above them. It said "Copyright (C) 2010 Chronic-Dev Team." Besides, the files had Posixninja's name on them because he was the one who make most of the "skeletons" for the hackers' team.
By the way, this is not the repo created by pod2g and planetbeing that offers exploits.
It is not known who gave this code to UnthreadedJB team, hacker states. The rightful copyright holders haven't made their codes open sourced, but it could be possible to add changes to the file using HexRays or similar decompilers.
More Info on UnthreadedRa1n Code
The new jailbreaking utility, as the hacker continues to note, seems to also be using the SHAtter's source code the author of which is pod2g. There is more to speak about this creation, and you can find all the statements by Planetbeing here.
The info above just makes it look like the new jailbreaking utility creation has been unofficially "borrowed" or copied from hackers who developed programs for previous iOS version jailbreak.