Apple TV 4 tvOS beta Installation Guide
Do you have Apple TV 4? Are you looking for a step-by-step guide how to get Apple TV 4 tvOS running? The newest tvOS 9.2 beta for this model is released by Apple. It brings some new features and curious options you might wanna try on your stock system.
For example, the new tvOS for Apple TV 4 [learn how to change Apple TV DNS server settings] comes with improved app switcher, more Siri languages and brings folders to your gadget. Follow the guide below and you'll test everything on your own.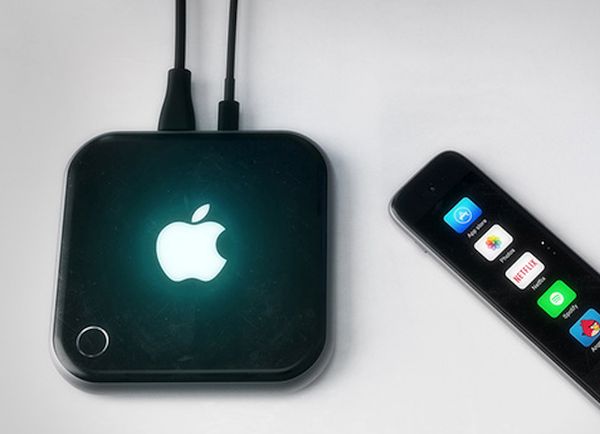 How to Install tvOS Beta on Apple TV 4
Step 1. Make sure you are a registered dev with Apple account as only this way you can download tvOS 9.2 beta 1 through Apple's direct links. All other users are out of luck for now.
Step 2. Install Xcode 7.3 beta as it is required to work with tvOS 9.2 beta for Apple TV 4.
Step 3. Use USB c-cable and connect Apple TV 4 [get 360 degree view on your ATV] to your computer.
Step 4. Launch iTunes.
Step 5. Choose Apple TV in iTunes.
Step 6. Press the following combination of keys: Option + Restore if you are using Mac and Shift + Restore button if you are running Windows platform. Point to tvOS ispw file for tvOS 9.2 beta 1.
Step 7. Your Apple TV 4 will now restore to the new beta firmware offered by Apple.
Step 8. After you start running the beta tvOS you'll have to configure WiFi settings, user settings and even install all the applications because all this information will be lost.