Problems with iPhone 5 After iOS 7 Beta 1 Update
iOS developers are doing their best while testing the first beta of the next mobile firmware from Apple that was presented last Monday. Right now we can tell you about iPhone 5 iOS 7 problems that have been already discovered by professionals.
The beta build a1429 can be downloaded by both developers and ordinary users who must upgrade to the next build or downgrade to previous iOS versions by the end of July [iOS 7 beta 1 expires on July 24th]. While some users who updated to the newest non-official firmware manually without UDID registration report they experience the main problem with most apps not launching [the problem can be solved by paying a developer who will register your UDID], devs share other issues they have come up with so far.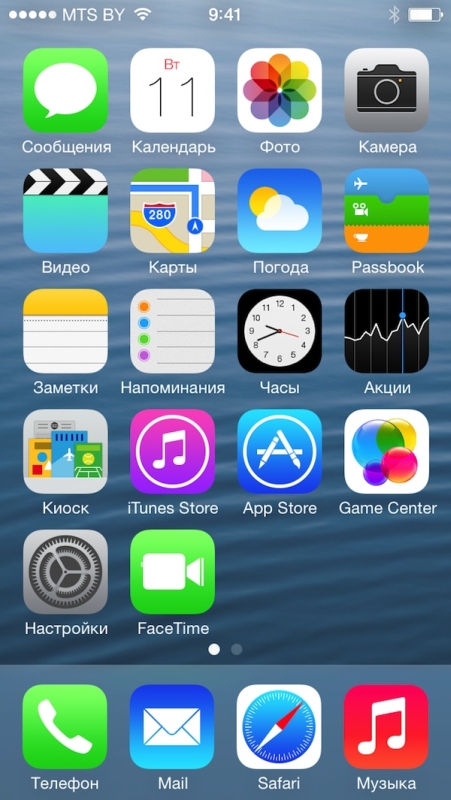 iPhone 5 Problems After iOS 7 Update
Before I give you more information I should note that this is just the first beta release. Apple will surely solve the issues described below in the next updates. The final iOS 7 that is expected to be launched this fall might as well get some issues. But this is not the main point of our post.
Lockscreen problem is one of the iPhone 5 problems that have surfaced after iOS 7 update. It is possible to bypass it and view pictures. Some smartphone owners could easily access the handset after entering the wrong passcode. Forbes has also mentioned that users are able to get to your photographs from the lockscreen by sliding upwards on the screen and launching Control Center, pressing on the calculator app and sliding upwards one more time afterwards to choose picture icon from Control Center and swiping your camera screen to the right.
Another issue is related to Game Center that simply doesn't operate correctly as it hasn't been fully upgraded by the Cupertino-based company.
Fix to iOS 7 Beta Issues on iPhone 5
We are sure that there will be fewer problems with the second beta release. Maybe developers will find more bugs in iOS 7 a1429 build on iPhone 5. Feel free to share the problems you are facing on iPhone 5 / 4S after iOS 7 upgrade.