When iOS 7 Beta 2 To be Launched
The news on iOS 7 beta 2 release date has spread very quickly. The first day of the WWDC 2013 made everyone happy since people found out they could easily install this beta without a developer account and registered UDID.
My friends called me almost as soon as there was news on this operating system beta release. They were so happy that they could download and install it for free. Now they keep asking me when the first beta expired and beta 2 release date is. I have decided to tell you this information as well since many of you are looking forward to next Apple presentations and probably wish to enjoy iOS 7 features for as long as possible.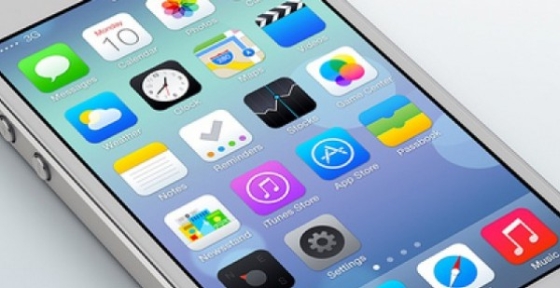 iOS 7 Public Release
The public launch of the new firmware is planned for the fall. This is when anyone who has iPhone 4 / 4S / 5 gets an opportunity to officially update to iOS 7 and get all its options. Right now the beta 1 is officially available to Apple developers and users who like to take risks.
My friends installed this firmware. They assure it is running smoothly on iPhone 5. Still there are problems with some applications. These issues will be gone in fall. We will see the public presentation of iOS 7 with most bugs fixed and maybe iPhone 6.
iOS 7 Beta 2 Release Date
According to hackers, the first beta build 11A4372 should expire on July 24. The exact time is 12 a.m. (GMT). This will be Wednesday if you wish to get into the details.
Now comes the answer to the question that bothered my friends and might be interesting to you. The release of iOS 7 beta 2 should come before this date. It might actually appear in the end of June or the beginning of July. Make sure you either update to this beta 2 or downgrade to iOS 6.1.3 / 6.1.4 before July 24. Otherwise your device will get into Recovery mode.