Public Version of iOS 9.3.3 Beta 1 Available for Download to Beta Testers
Apple released iOS 9.3.3 betas to developers and now lets public beta testers download iOS 9.3.3 beta to their iPhone, iPad or iPod touch. This version of mobile operating system should possibly fix the problems with iOS 9.3.2.
In case you haven't updated to iOS 9.3.2 release and haven't time to explore its features you should know that many 9.7-inch iPad Pro users experience issues with this firmware. Most Apple fans hope that the next update will fix this.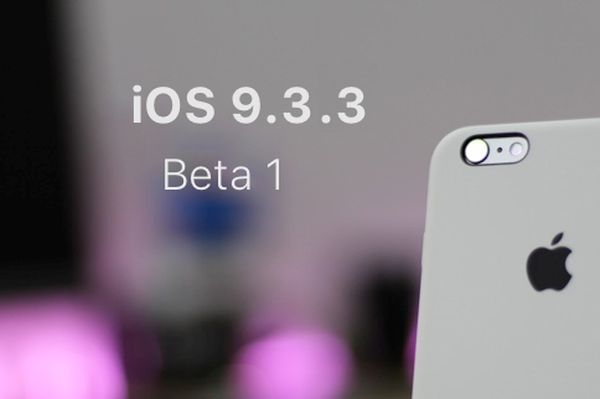 Public iOS 9.3.3 beta arrives right after this version was introduced to registered developers. Now both devs and ordinary iPhone, iPad and iPod touch users who registered in the official free Public Beta Program can test the update and see what changes to be offered soon.
It's curious to know when the Cupertino-based company is planning to release this update. Apple will introduce future iOS 10 this June. The company organizes WWDC 2016 conference every year and this is when it lets users download the first beta of upcoming operating system.
Devs and public testers will be exploring iOS 10 in the summer and ordinary users will see this version launch in the fall just in time when iPhone 7 and iPhone 7 Plus arrive. The two new smartphone models woudn't get major update this year. There are predictions about big changes coming to iPhone 8 in 2017.