Upcoming iPad Mini Shown In Real Images
There are real iPad Mini images leaked online. The device is expected to release in October 2012. As usual, Chinese website published photos of the device layout, stating that the product is based on data received from the Apple contract vendor. Also you can check out iPad mini mockup and compare.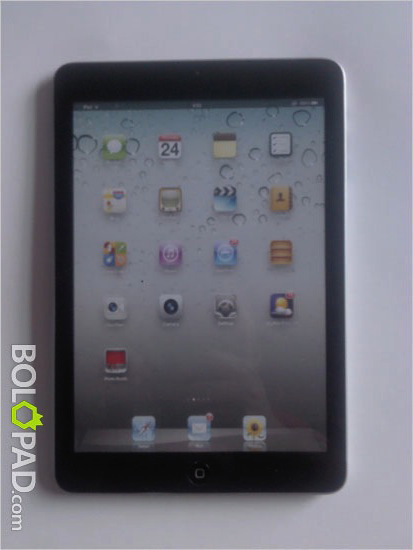 According to them, iPad mini corpus is made of aluminum, making the device quite subtle. As looking at the iPad mini pictures you can noticed that in the center of the bottom edge is a new narrower connector for charging and different accessories. Holes for the speaker are near the interface.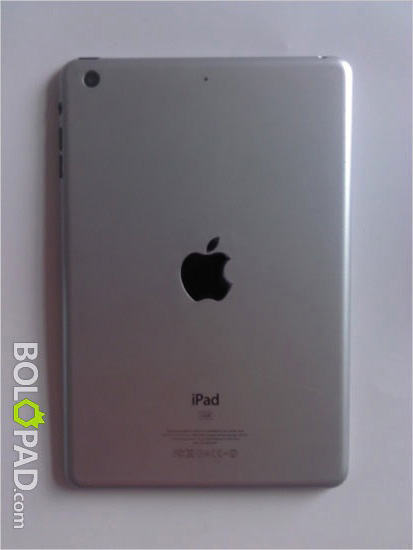 On the eve of the Chinese publication, BoLoPad, reported that local manufacturers began to produce compact tablets for Apple. Until today Cupertino corporation used only one Taiwanese assembler – Foxconn. Now, as it turns out, the company reached an agreement with Pegatron.
According to sources, Pegatron will produce 50-60% of Apple iPad mini 7-inch tablets. Foxconn will take the remaining – 40%. Companies can produce up to 5 million units every month together.
Apple is still silent about iPad Mini. However, most sources agree that the mini-tablet will look like a big iPod touch. 7.85-inch device will have a narrow frame around the display, as well as separate volume controls, instead of the traditional iPad swing. The novelty will be available soon and we will see iPad mini in October this year.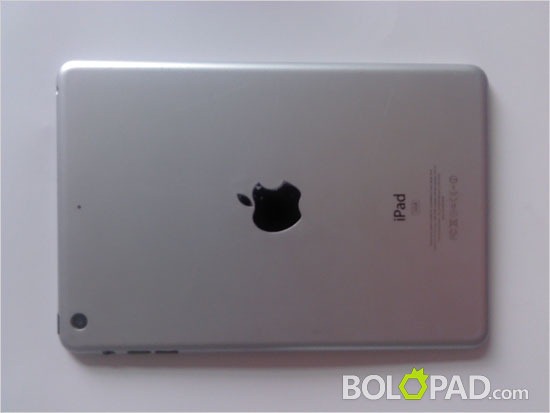 So looking at this real iPad Mini images you can see that it has really cool design. Its minimalism looks quite attractive. I'm sure that iPad Mini will have big popularity after its release date. There are still many of those who are thinking about buying mini tablet from Apple. If you are one of them you can observe these real images of iPad Mini and imagine how it will look like.
Use comments form below to express your feelings about the leaked pictures.