Restore SAM Unlock On iOS 5.1.1 Jailbroken With Absinthe 2.0.2
In this guide we'll find out how to restore SAM unlock on your jailbroken iDevice while upgrading to iOS 5.1.1. The instruction will be extremely useful for those who have their activation ticket saved and want to use it on the newest firmware. So if you have unlock by Sam Bingner and your phone is working thanking to it right now – follow the steps below to unlock on iOS 5.1.1 jailbroken untethered with Absinthe 2.0.2.

How To Restore SAM Unlock On Jailbroken iOS 5.1.1 
Step One: Make sure that you have the latest version of iTunes installed. If not – just update it by running the program and going to Help->Check for updates.
Step Two: Get the latest iOS for your device (direct links).
Step Three: Get the latest version of Absinthe (links).
Step Four: Back up your device via iTunes, iCloud or anything you like.
Step Five: Make sure your SAM unlock is saved. Install the Cookie app from Cydia. Use the previous link to install, setup the app and backup your activation.
Step Six: Double check if the 'Restore Activation' button within the Cookie is active.
Step Seven: Restore your firmware through iTunes by clicking Shift+Restore button (Option+Restore on Mac) and select the firmware you've downloaded earlier.
Step Eight: After the iPhone is restored take off the SIM card and activate the device as usual.
Step Nine: Run Absinthe and use this guide to jailbreak.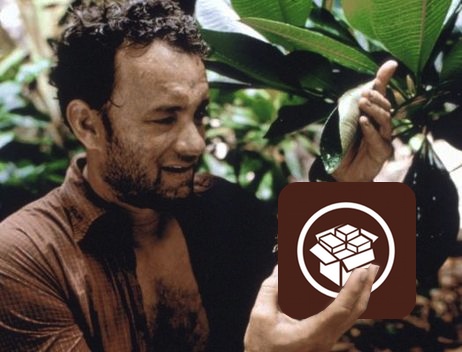 Step Ten: After the device is jailbroken and Cydia is installed you can either restore from iTunes' back up or continue with SAM activation ticket restore.
Step Eleven: Launch Cydia and install Cookie once again using the link from Step Five.
Step Twelve: Put in your SIM card and within Cookie app tap 'Restore Activation'.
Step Thirteen: Go to Settings app and turn on Airplane mode for a few seconds, then switch it off.
Step Fourteen: It will display Searching… instead of signal bar for a while. Just be patient and wait.
After signal bar appears – congratulations, you have restored SAM unlock on jailbroken iOS 5.1.1!
If you have any questions concerning this guide, or something goes wrong during the process – don't hesitate and contact us in comment section under the post or in social networks.