How to Set Up iPad Pro Instruction
Have you purchased the new iPad Pro model? Apple upgraded the lineup of its tablet devices. Customers in U.S. and other countries can already purchase the gadget and explore all the features it delivers. It is possible to choose different iPad Pro colors. This year the Cupertino-based giant offers it in gold, silver and space gray. This is the iPad Por set up guide you can follow if you already have a device in your hands.
It might take some time. So get prepared to spend time on setting it up. Still this is one-time procedure since you'll be able to use it without having to repeat this guide again unless you get another tablet version.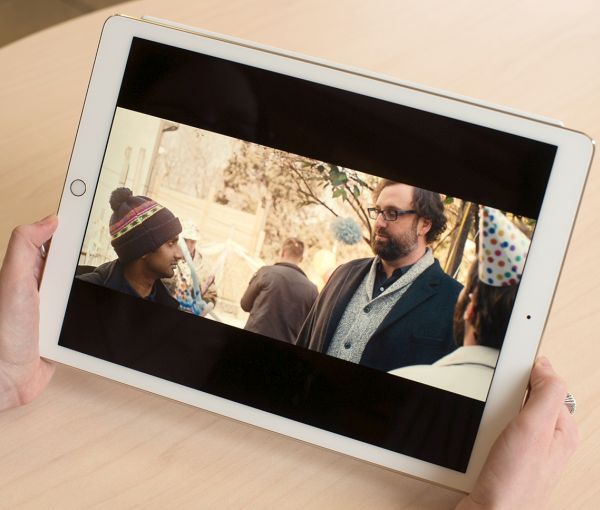 How to Set Up iPad Pro
Step 1. Take the device. You should turn it on. To do so, click on your Power button or use the Sleep / Wake button.
Step 2. iPad Pro will greet you with Hello message. You need to swipe from left to right now.
Step 3. Choose the preferred language.
Step 4. You will the list with the country / region so choose your area.
Step 5. Select your Keyboard and choose WiFi network. You'll have to enter the passcode if you are using secure WiFi connection and choose Join option.
Step 6. The iPad Pro should inform you it is ready now. Choose Continue and Enable Location Services to turn on Find My iPad or disable the service.
Step 7. Set up Touch ID fingerprint sensor [learn how secure the Touch ID is]. This way you'll be able to unlock the device without entering your passcode each time you are using the iPad Pro.
Step 8. It's time to create a passcode. You can choose between 4-digit and 6-digit codes in Password Options. This option is required since you'll be asked to unlock the gadget with the password after you reboot it for the first time.
Step 9. It is possible to restore the device from backup, set up as New iPad or have data moved from Android. It is always better to set up as a new gadget but some users might have a different opinion.
Step 10. Sing in using the Apple ID you have. If you don't have one you'll have to create it.
Step 11. If you are using 2-step verification option you'll have to Verify the identity by entering the verification 4-digit code that was sent to your other device. Enter the code to continue.
Step 12. Read the Terms and Conditions and agree to them.
Step 13. The device will now ask you to set up your iCloud Keychain. This is possible to complete by sending the code to other device, choose the security code from iCloud or decide not to restore passwords. It's up to you.
Step 14. Set up Hey Siri option.
Step 15. Choose Get Started and enjoy the new 2015 iPad Pro model.