Tips for iOS 7 Updating and Direct Links for Supported Devices
Hooray! Apple has officially released its new iOS 7 that was tested in the summer and discussed by both developers and users who manually installed its beta versions. September 18 is the official launch date and you can now download iOS 7 IPSW. We have shared all the direct links for iDevice users. You will find them below.
We will also explain how you can prepare for this important update. These tips and tricks will surely be useful so don't pass by.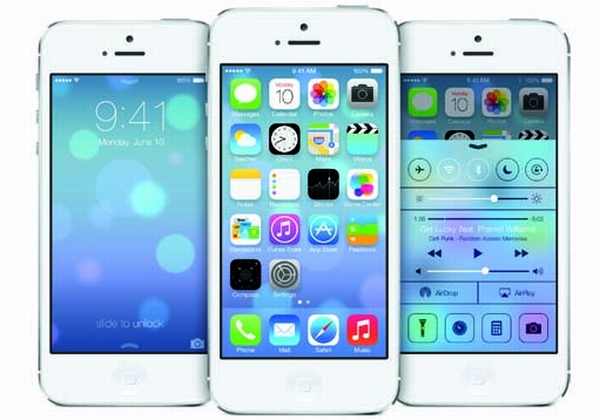 Are You Ready for iOS 7 Update?
This little check list will help you to make sure you wish to download the latest mobile firmware from Apple.
1). If your device is not factory unlocked and your unlocking solution depends on Ultrasn0w jailbreak tweak, Gevey Sim card unlock, SAM tool or other unofficial software/hardware do not update your device.
1) Do you like the new iOS 7 design? Are you ready to install this operating system even though it is unclear when and whether iOS 7 jailbreak is to be released by hackers this year? If you are not afraid of changes, upgrade.
2). If your device is jailbroken do not update it until new jailbreak will come.
3). Save SHSH blobs using TinyUmbrella, Rdsn0w or iFaith. But don't use Cydia for it.
4) Is your iDevice eligible for the new firmware? It is true that iOS 7 supports most but not all Apple iOS gadgets. Users with iPhone 5S / 5c / 5 / 4S / 4, iPad mini, iPad 2 / 3 / 4 and iPod tough 5 can upgrade their software without problems.
5) Take some time to back up your iPhone / iPad / iPod. You can do this via iTunes / iCloud. You should also import media files through iPhoto or similar programs. It is also necessary to delete apps [the ones you won't use on iOS 7] just in case.
6) Download the latest iTunes version.
Update to iOS 7 [Links]
Now, as you are ready for this upgrade, download iOS 7 from the links below and remember to update your applications since most developers offer their customers to take all the benefits of getting this Apple firmware version.
Upgrade iPhone to iOS 7
Install iOS 7 on Your iPad
Download iOS 7 for iPad mini
Update to iOS 7 on iPod touch